OAS to mediate Guatemala conflict that threatens transfer of power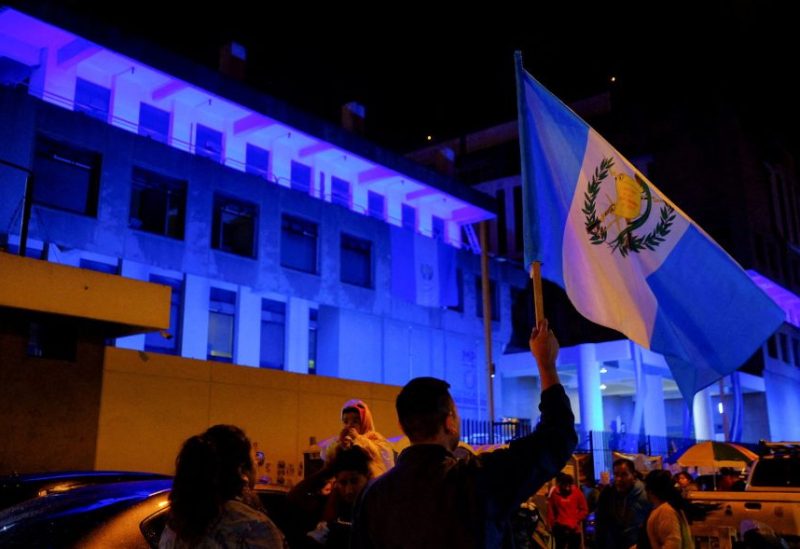 The Organization of American States (OAS) chief announced late Friday that he had accepted an invitation to intervene between Guatemalan officials and street demonstrators seeking an orderly transition of power to President-elect Bernardo Arevalo.
OAS Secretary General Luis Almagro said in a social media post that he accepted the offer from Guatemala's government, presenting a letter from the foreign ministry dated Friday that framed the request as a way to reach "consensus among different sectors" of the country.
Tens of thousands took to Guatemala's streets this week, demanding the resignation of powerful senior prosecutors accused of working to undermine Arevalo's ability to take office.
Arevalo was elected in a landslide in August, but since then Attorney General Consuelo Porras has intensified efforts to disqualify Arevalo's anti-graft Movimiento Semilla party and ordered raids on the electoral authority's offices, seizing ballots.
Porras' office alleges the party's registration was tainted by illegalities six years ago, but her investigation was only launched after Arevalo's unexpectedly strong second-place finish in June's first-round vote.
The attorney general has been accused of corruption by the U.S. government.
On Friday, the protests had spread to more than 60 locations across Central America's most-populous country, led by indigenous groups, students, teachers and medical workers.