Obama warns 'more people are going to get hurt' if political climate persists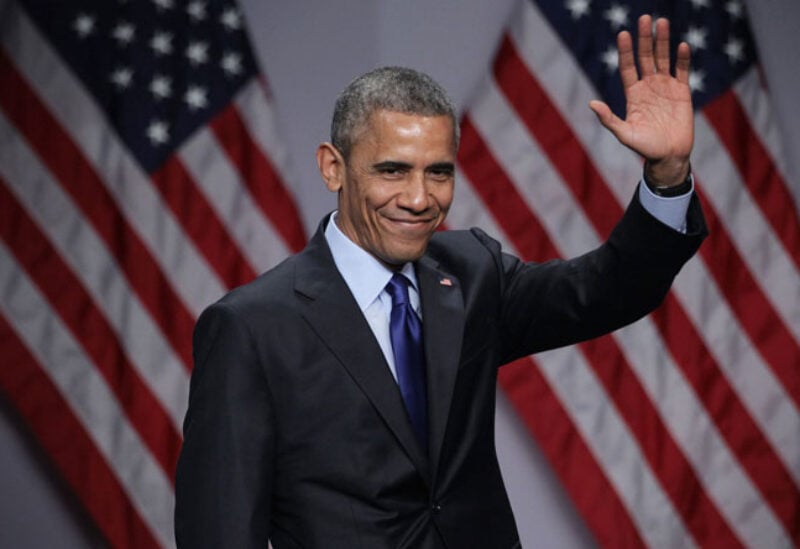 After a hammer-wielding attacker attacked the husband of the House Speaker on Tuesday, Democratic former President Barack Obama issued a dire warning that "more people are going to get hurt" unless the political atmosphere in the United States changes.
A 42-year-old man has been accused of breaking into Speaker Nancy Pelosi's house on Friday and assaulting her 82-year-old husband, Paul Pelosi, while she was out, fracturing his skull and inflicting other injuries. The suspect entered a not guilty plea to numerous state charges, including attempted murder.
Campaigning at a rally for Democratic candidates in Nevada, the former president said he had spoken to Paul Pelosi recently and "he's going to be OK."
But Obama expressed grave concern about "this erosion of just basic civility and democratic norms," in a country where supporters of Republican former President Donald Trump violently attacked the U.S. Capitol in an attempt to overturn the 2020 election results.
Obama was in Las Vegas to lend his star power to candidates who are in extremely close races for U.S. Senate and governor ahead of the Nov. 8 election. He also backed candidates further down the ballot in races for the U.S. Congress, state attorney general and secretary of state.