Obituary: Jose Eduardo dos Santos won Angola's war and took the spoils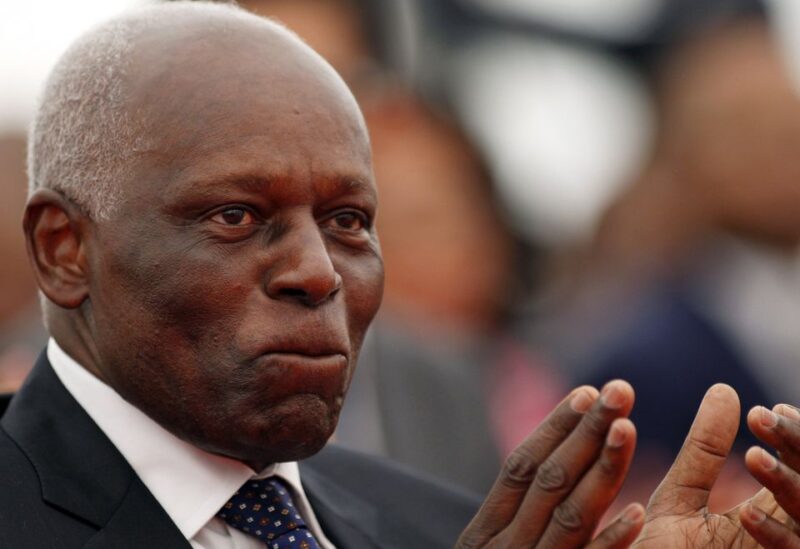 José Eduardo dos Santos died on Friday after ruling Angola for almost four decades, winning a terrible civil war and managing an oil-fueled boom that did little to ease poverty. He was 79 years old at the time.
According to the presidency, Dos Santos died in the Barcelona Teknon facility, where he had been receiving medical care for a long time.
Within his MPLA party, dos Santos was known as "the architect of peace," but his reputation was tainted by claims of pervasive corruption and nepotism, particularly after conflict stopped in the south-west African country in 2002.
Angolans were astonished when he stepped down before an election in 2017, and even more so when his hand-picked successor, Joo Lourenço, turned on him, launching an anti-corruption drive that landed dos Santos' son in jail and assets tied to his daughter blocked.