OIC chief slams Israel for crimes against Palestinian people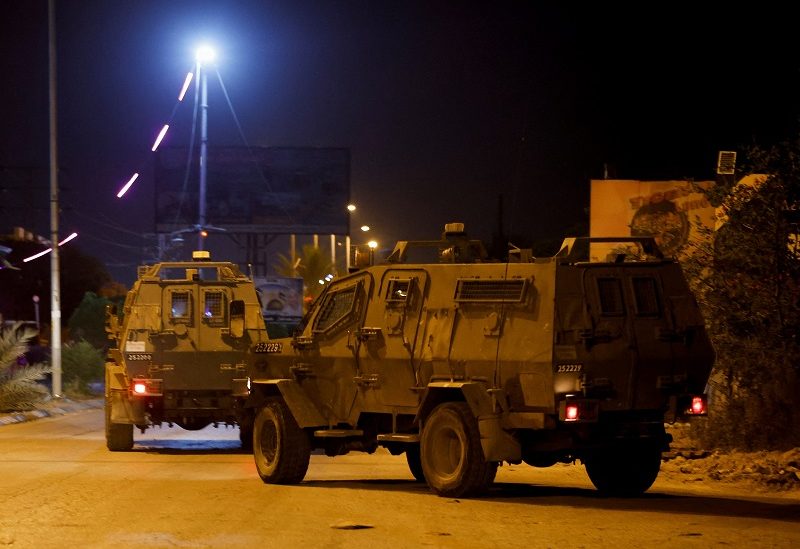 On Wednesday, the leader of the Organization of Islamic Cooperation stated that Israeli violations in occupied Jerusalem have coincided with a significant increase in the number of crimes committed against the Palestinian people.
Speaking at an extraordinary meeting of the OIC Executive Committee in Jeddah to discuss the recent attacks on Al-Aqsa Mosque, Secretary-General Hissein Brahim Taha said it was "inconceivable" that Israel always acted as a state above the law, committing crimes against the Palestinian people, their land and holy sites.
He cited the recent Israeli military aggression on the Gaza Strip, which resulted in 36 deaths.
He also stressed the responsibility of the international community to help put an end to Israeli violations which threatened international peace and security.
The OIC followed the Israeli's escalation in targeting Islamic and Christian holy sites in Jerusalem, particularly the storming of Al-Aqsa Mosque by extremist settlers and senior Israeli officials, the holding of a government meeting in a tunnel under Al-Aqsa, and the organization of the so-called flag march in Jerusalem neighborhoods, he said.
He added that the attacks prejudiced the sentiment of Muslims around the world.
Taha said that Jerusalem was an integral part of the Palestinian territory occupied in 1967, as well as the capital of Palestine, and that all Israeli measures taken to Judaize the city were considered null and void.