OIC condemns Israel's brutal massacre against Al-Ahli baptist hospital in Gaza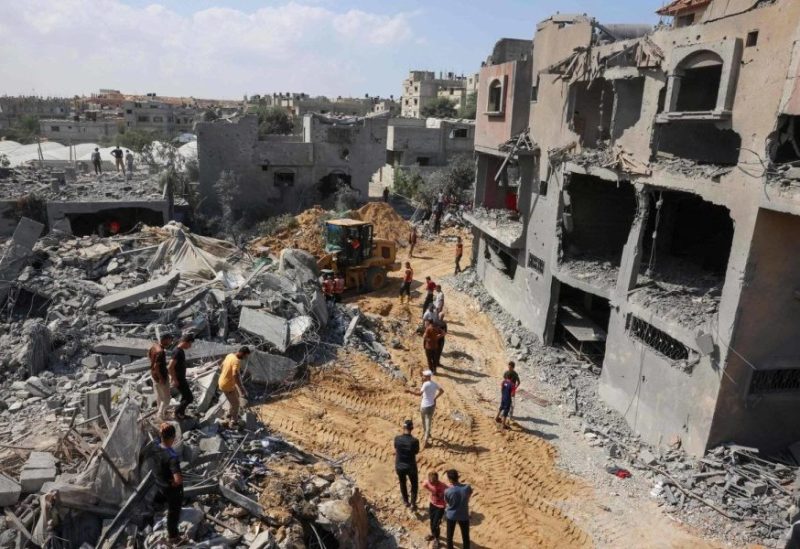 The Secretary General of the Organization of Islamic Cooperation (OIC), Hussein Ibrahim Taha, has strongly condemned the horrific massacre committed by the Israeli occupation against Al-Ahli Baptist Hospital in the Gaza Strip, which claimed the lives of hundreds of people and injured others, said SPA on Wednesday.
The OIC Secretary-General held the Israeli occupation fully responsible for the consequences of its crimes, terrorist practices and brutal attacks against the Palestinian people, which contradict all human values and constitute a flagrant violation of international humanitarian law.
The OIC Secretary-General also reiterated his call on the international community, especially the UN Security Council to urgently intervene to halt the war crimes committed by the Israeli occupation in the Gaza Strip and provide international protection for the Palestinian people.