OIC to hold emergency meeting on Sudan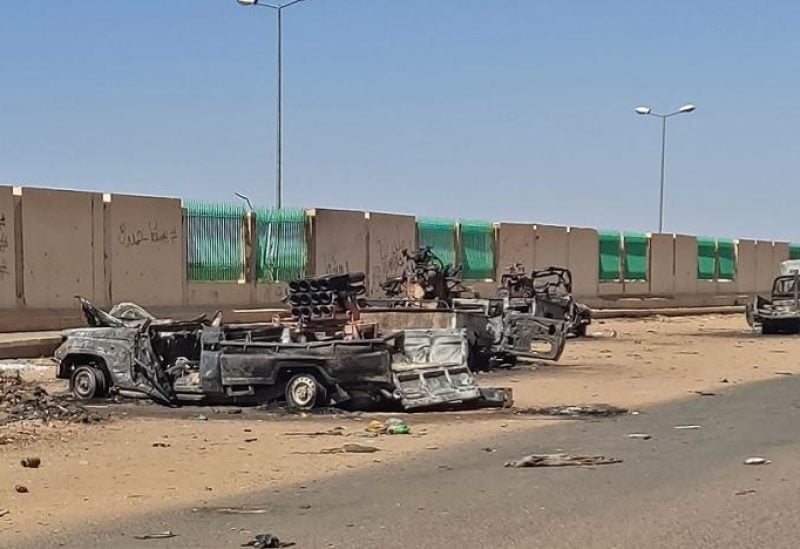 An urgent meeting of the Organization of Islamic Cooperation will be held to discuss the recent events in Sudan.
The OIC summit's current president, Saudi Arabia, has requested that the meeting take place.
The meeting will be held at the OIC's headquarters in the Saudi coastal city of Jeddah.
OIC Secretary General Hissein Brahim Taha said the emergency meeting reflects the interest of member countries in the developments in Sudan and their keenness on its stability and security.
He reiterated his call for a permanent ceasefire in Sudan and need for dialogue to safeguard security, protect the people and resume the political process.