Oil prices fall despite record US crude stock drawdown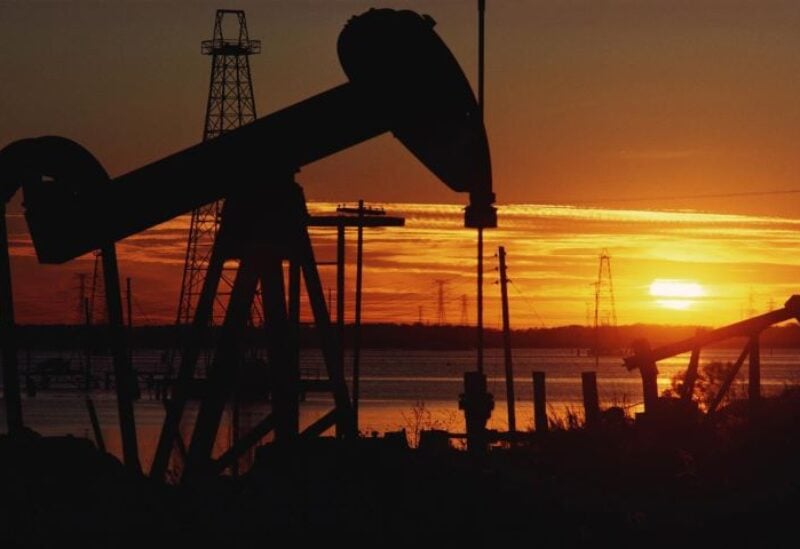 Oil prices fell on Wednesday after sharp gains despite a historic drop in U.S. crude stocks, as traders derisk following the downgrade of U.S. government top credit by a major ratings agency.
U.S. crude stocks fell in the week by 17 million barrels, the largest drop in U.S. crude inventories according to records dating back to 1982, the Energy Information Administration said on Wednesday. The draw was driven by increased refinery runs and strong crude exports.
Despite the record stock draw, U.S. oil prices fell amid falls across financial markets after rating agency Fitch downgraded the U.S. government's top credit rating.
U.S. crude futures fell by $1.94, or 2.4%, to $80.77 a barrel while Brent crude futures fell by $1.77, or 2.1%, to $84.41 a barrel by 11:03 a.m. EDT.
Both contracts rose by more than $1 earlier on the session, buoyed by falling U.S. stockpiles in Tuesday's data from the American Petroleum Industry which also indicated a large U.S. stockpile drawdown.