Oil prices increase 1 percent as Texas freeze shortens production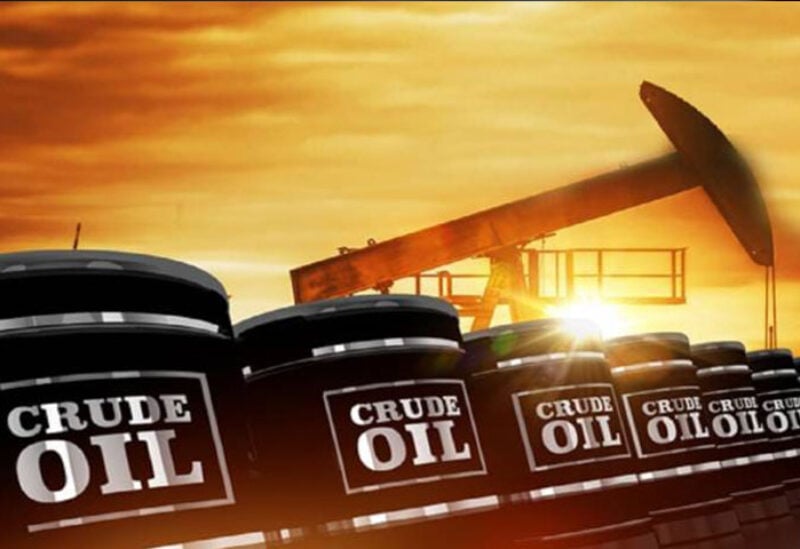 Oil climbed more than 1 percent on Wednesday as cold Texas temperatures shortened production in the U.S. crude producing state, with the unusual cold weather expected to hamper output for days or even weeks.
Brent crude gained 72 cents, or 1.1 percent, to $64.07 a barrel by 1:23 p.m. EST (1823 GMT) while U.S. West Texas Intermediate (WTI) crude rose 73 cents, or 1.2 percent, to $60.78 a barrel.
Oil has been supported by OPEC+ supply curbs, Saudi Arabia's additional cuts and hopes of a demand rebound due to COVID-19 vaccinations.
The U.S. deep freeze should disrupt production for several days if not weeks,