Oil prices up over supply deficit fears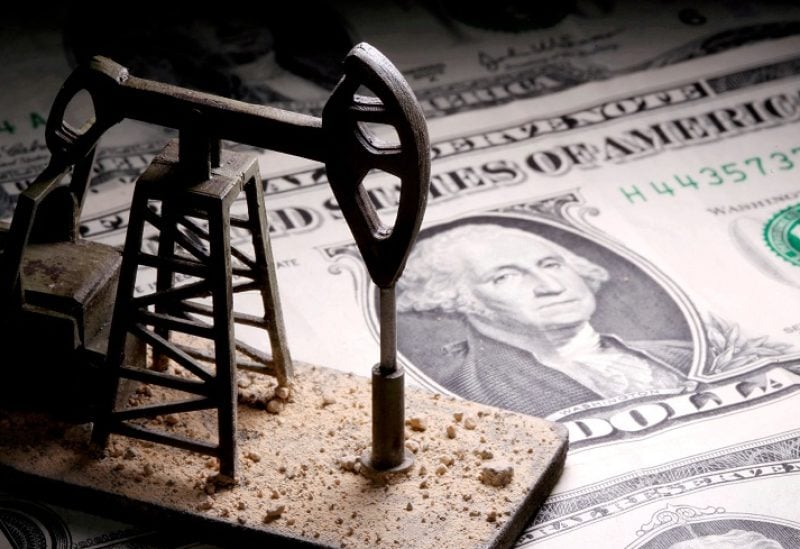 Oil prices increased on Friday, driven by concerns among investors regarding the exacerbation of supply shortages expected to persist throughout the remainder of the year.
The American benchmark West Texas Intermediate (WTI) traded at the same time at $84.58 per barrel, up 1.65% from Thursday's close of $83.21 per barrel.
Supply-side shortages remain the focus in oil markets. The ongoing conflict between Palestine and Israel is generating fears of the possibility of a regional spillover, endangering infrastructure damage, and consequently deepening the supply deficit predicted for the rest of the year.
The US military launched airstrikes on two facilities used by Iran's Islamic Revolutionary Guard Corps and affiliated groups in eastern Syria, Defense Secretary Lloyd Austin said Thursday.
"These precision self-defense strikes are a response to a series of ongoing and mostly unsuccessful attacks against US personnel in Iraq and Syria by Iranian-backed militia groups that began on Oct. 17," Austin said.
Pentagon spokesman Pat Ryder said on Thursday that between Oct. 17 and 26, US and coalition forces have been attacked at least 12 separate times in Iraq and four separate times in Syria.
"We know that these groups are affiliated with Iran," Ryder said without giving further details.
He also confirmed that "approximately 900 troops have subsequently deployed or are in the process of deploying" to the Middle East.