Olympics fail to boost Japan PM Suga's ratings, clouds re-election bid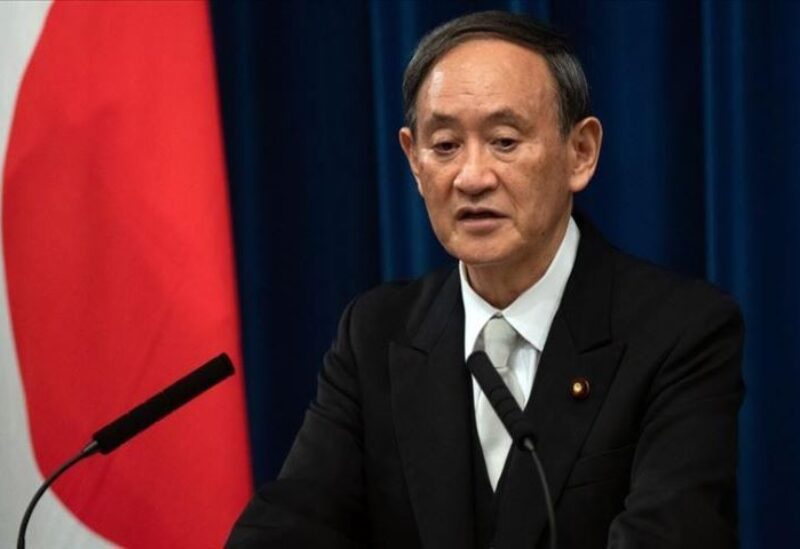 Support for Japan's Prime Minister Yoshihide Suga slid further below 30% in August in a survey by Jiji news agency, a blow for him as members of his party start to question if he should lead them into a general election that must be held by October.
The survey underscores how the Tokyo Olympics have failed to offset the disapproval over Suga's handling of the pandemic, with Japan battling a fifth wave of infections, in line with other polls that show his ratings are at record lows.
The Jiji poll showed on Friday that support for Suga's administration hit 29.0% in August, down 0.3 point from July, below the boom-or-bust 30% level for a second straight month.
"The administration probably hoped to prop up ratings and wipe out public fears over the pandemic with the Olympics," said Nozomu Yamazaki, a professor at Japan's Komazawa University.
"But infections spiked during the Games, the medical system is on the verge of collapse and vaccines are still in short supply. It's not surprising approval ratings are low," he said.
Japan lags other advanced nations in vaccination rollouts, while a spike in Delta variant cases has overwhelmed an already stretched medical capacity, forcing the government to ask patients with milder symptoms to isolate at home.
Such handling of the pandemic has hurt ratings ahead of a general election that must be held by Oct. 21.