Oman detects first two cases of COVID-19 variant omicron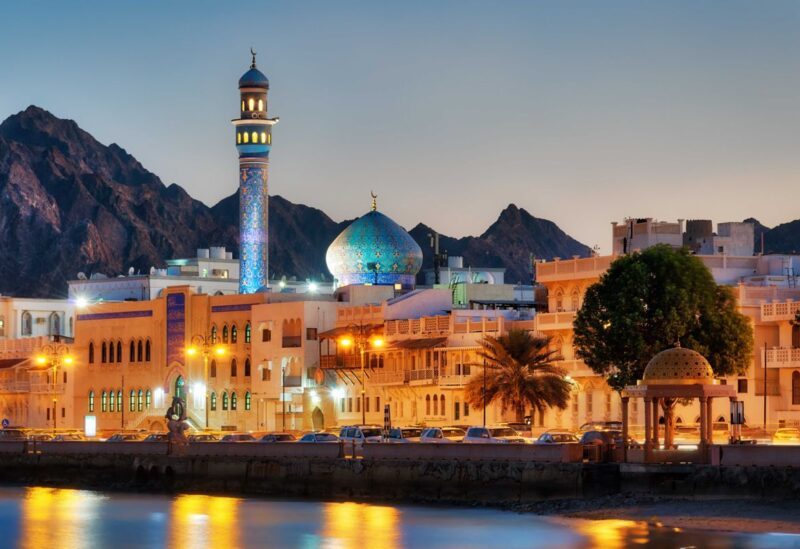 According to a state news source, Oman's Ministry of Health has revealed the first two instances of COVID-19 omicron variant.
This comes on the same day that British Prime Minister Boris Johnson said the first patient had died after getting the coronavirus's omicron form.
According to Israeli researchers, a three-shot course of the Pfizer/BioNTech COVID-19 vaccine gave considerable protection against the novel Omicron strain.
The findings were similar to those released earlier this week by BioNTech and Pfizer, indicating that booster doses may be necessary to protect against infection from the newly found variation.