Oman extends travel ban on 10 countries until March 25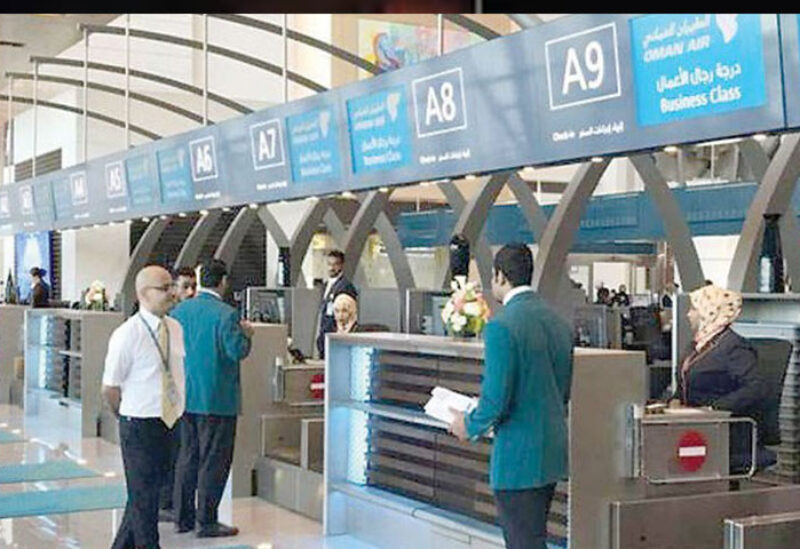 Oman extended on Thursday a ban on entry from 10 countries for another two weeks, until March 25, as the ministry of health warned that the number of Covid-19 cases could climb.
The ban on travelers from Sudan, Lebanon, South Africa, Brazil, Nigeria, Tanzania, Ghana, Guinea, Sierra Leone and Ethiopia was imposed on February 25 to curb the spread of the coronavirus, in particular certain mutated strains.
"The sultanate has recorded 2,361 new cases this week, at an average of 400 per day. It is important for citizens and residents in Oman to continue to follow safety measures and take the vaccines for the target groups or infection cases could climb further," the health ministry said in a statement on Thursday
The supreme committee overseeing Oman's pandemic response also decided to extend distance education at government schools until March 25, with the exception of Grade 12 students who will be taught through a mix of online and classroom lessons.