Oman pavilion receives over 100,000 visitors at Expo 2020 Dubai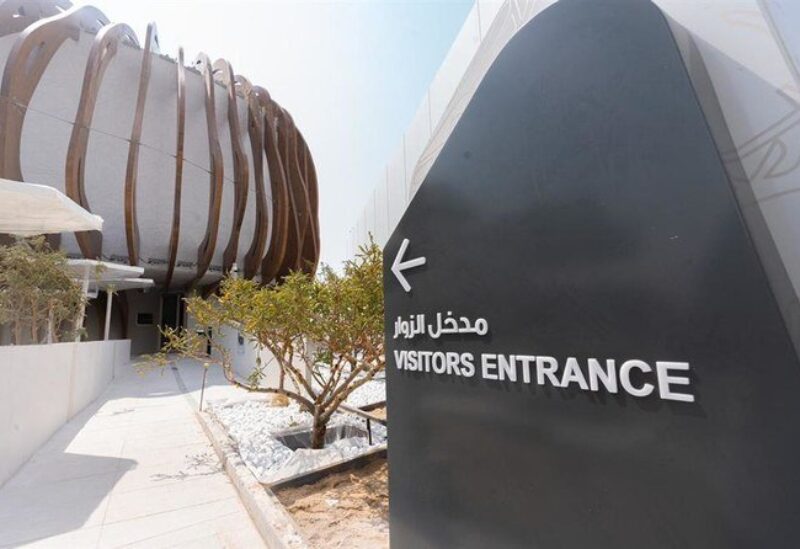 Over the course of nine days, 111,706 people visited Oman's pavilion at Expo 2020 Dubai, according to state news agency ONA.
People were given an overview of the country's investment potential and shown demonstrations of cutting-edge technology and competent management.
During the first week of Expo 2020 Dubai, around 12,400 people visited the pavilion everyday, which was considered "an good indicator," according to Khalid Salim Al-Zuhaimi, Director of Oman's Pavilion.
Al-Zuhaimi added that he expects the number to go up in November given the improvement of the climate.
Expo 2020 Dubai is the largest global event since the outbreak of the pandemic and the first of its kind in the Middle East. The event is expected to receive nearly 25 million visitors during the six months it is on.
It began with a grand celebration featuring the participation of more than 190 countries.