Oman to generate 11 percent of its electricity from clean energy by 2023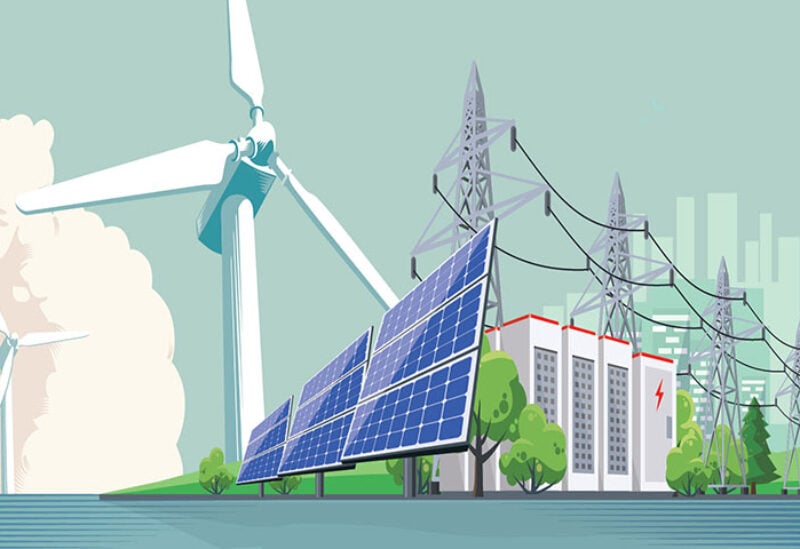 Oman is targeting to generate 11 percent of its electricity from clean energy sources by 2023, the Oman News Agency reported.
The country, which signed the Paris climate agreement in 2016, is also drawing up plans to add 30 percent of renewable energy into its power mix by 2030.
"Projects of renewable energy contribute to economic diversification plans espoused by the Sultanate at a time the country strives to regulate sources of energy, conserve the environment and limit harmful fossil fuel emissions," it added.
Oman is currently developing a number of solar and wind projects in the southern region of Dhofar by state-owned Petroleum Development Oman and Rural Areas Electricity Company (Tanweer), according to ONA.
Some of the biggest renewable energy projects in Oman include the $125 million 50-megawatt Dhofar wind farm, which was developed by Abu Dhabi's clean energy company Masdar and funded by the Abu Dhabi Fund for Development.
Operational since 2019, the wind farm generates enough electricity to power about 16,000 homes and displaces 110,000 tons of carbon dioxide emissions per year.
Other projects in Dhofar include the 550MW Al Mazyouna solar energy plant and the 100MW Amin photovoltaic power plant that started operations last year, while Oman Shell launched a 25MW solar plant in Sohar last month.
Oman is also focusing on developing green hydrogen and last year opened the Oman Hydrogen Centre at German University of Technology in Muscat.