Omicron subvariant XBB.1.5 accounts for nearly half of U.S. COVID cases, according to CDC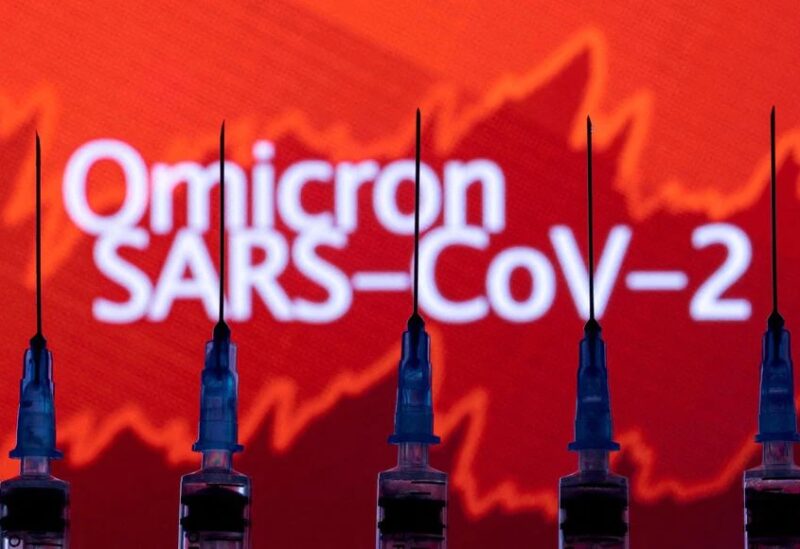 The U.S. Centers for Disease Control and Prevention released data on COVID-19 cases on Friday, with the fast-moving Omicron subvariant XBB.1.5 being responsible for over half of the cases in the country.
Across comparison to the predicted 37.2% last week, it is estimated to have been responsible for 49.1% of COVID cases in the nation during the week ending January 21.
XBB.1.5 is the variation that spreads the fastest right now. It is a descendant of XBB, a fusion of two additional Omicron sub-variants that was discovered for the first time in October.
WHO Director General Tedros Adhanom Ghebreyesus tweeted a few weeks ago that XBB.1.5 has been on the rise globally and identified in over 25 countries.
It is unclear if XBB.1.5 can cause its own wave of global infections, but experts say the current booster shots continue to protect against severe symptoms, hospitalization and death.