Omicron variant is wake-up call on vaccine inequality: South African president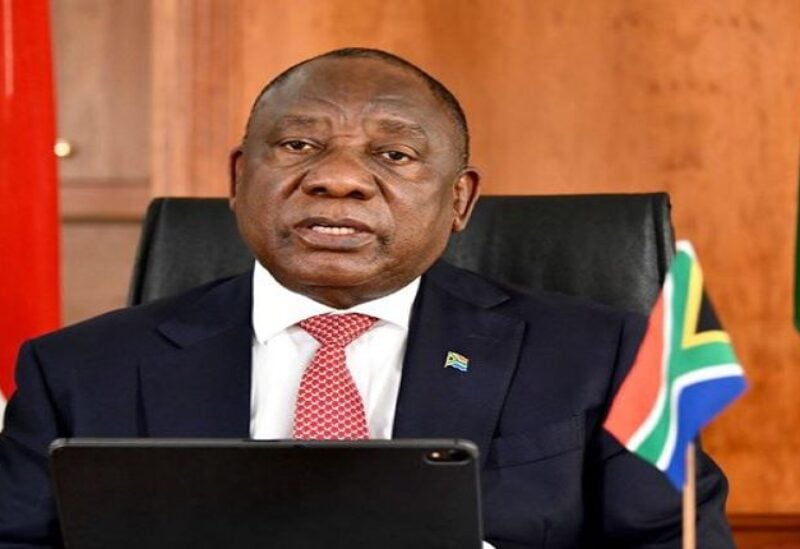 Vaccine inequality must be corrected, said South Africa's president, amid the emergence of the Omicron COVID-19 variant.
"The emergence of the Omicron variant should be a wake-up call to the world that vaccine inequality cannot be allowed to continue," Cyril Ramaphosa said in an address to the nation.
"We have said that vaccine inequality not only costs lives and livelihoods in those countries that are denied access but that it also threatens global efforts to overcome the pandemic," Ramaphosa said.
He said the world should expect more variants until everyone is vaccinated.
On the move by several countries to restrict travel to and from southern Africa, Ramaphosa said that "instead of prohibiting travel, the rich countries of the world need to support the efforts of developing economies to access and to manufacture enough vaccine doses for their people without delay."
"The only thing the prohibition on travel will do is to further damage the economies of the affected countries and undermine their ability to respond to, and recover from, the pandemic," he added.
The president said the restrictions "are unjustified and unfairly discriminate against our country and our southern African sister countries," adding "the prohibition of travel is not informed by science, nor will it be effective in preventing the spread of this variant."
He also called on the countries that banned travel to African nations to "urgently reverse their decisions before any further damage is done to our economies."
South African scientists announced last week that they had discovered the Omicron variant, which has several mutations that may carry the risk of reinfection. The same variant was also detected in neighboring Botswana as well as Hong Kong and was first spotted on Nov. 12-22 before being announced Thursday.
On Friday, the World Health Organization (WHO) declared the strain a "variant of concern," naming it Omicron.
Several countries around the world have now banned flights from over half a dozen southern African nations including South Africa, Namibia, Botswana, Zimbabwe, Mozambique, Lesotho and Eswatini over fears of the new variant.​​​​​​​