On COVID alert, more Chinese cities advise residents to stay put for holiday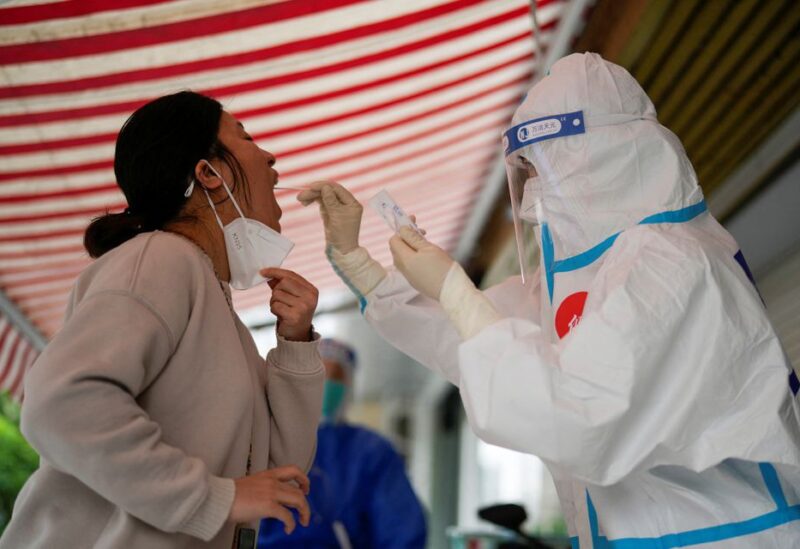 On Wednesday, several Chinese localities recommended citizens to avoid needless journeys for the forthcoming holiday long weekend, adding to COVID regulations that are imprisoning tens of millions of people and exacting a mounting economic toll.
Nanjing and Wuxi, significant cities in eastern China's Jiangsu province, advised citizens not to leave town for the mid-autumn holiday, repeating similar warnings issued by other towns earlier this month.
China recorded a modest increase in new cases for September 6 to 1,695 – still low by global standards – but its "dynamic zero" COVID strategy to eliminate every infection chain means multiple localities have put varied restrictions on travel.
While the method has been successful in reducing case numbers, it is dragging on the economy and fueling widespread discontent over three years into the outbreak.
Chinese officials have not declared any plans to reverse the policy, which has effectively closed China's borders to international tourism.
The new COVID-related cautions come just over a month before Beijing hosts a once-every-five-years Communist Party meeting, where President Xi Jinping is anticipated to clinch a record-breaking third term.
The southern city of Chengdu, where the majority of its 21.2 million citizens remained in a lockdown that began last Thursday, has yet to reveal a plan to lift the stringent restrictions.