On verge of collapse, demands to designate Lebanon under "temporary protected status."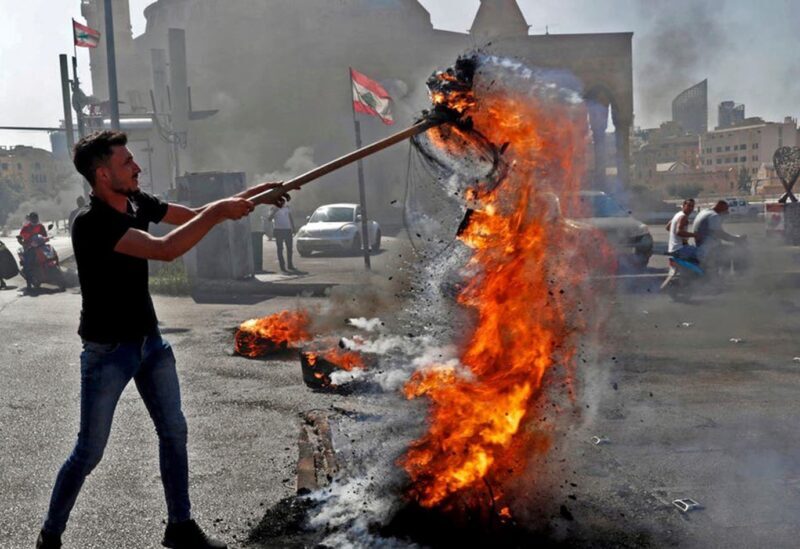 The American-Arab Anti-Discrimination Committee, has called upon the US government, to designate Lebanon under "Temporary Protected Status," due to the unstable political situation and imminent economic collapse.
According to the newspaper, "Arab News," this step was sponsored by 70 civil, legal and religious organizations in the United States, in an effort to protect Lebanese citizens who are currently on American soil with non-immigrant entry visas, who may face harsh conditions if they return to their home country under the current circumstances.
The letter was sent last week, to both US Homeland Security Secretary Alejandro Mallorcas and US Secretary of State Anthony Blinken, who is expected to make a decision in this regard.
This request came out of fear of an escalation of any regional armed conflict under the "cracked and dysfunctional" Lebanese political system.
The political and economic problems in Lebanon escalated in the wake of the Beirut port explosion last year, which killed at least 200 people, injured thousands and destroyed Lebanon's fragile economy.