On World War Two anniversary, Zelenskiy says evil has returned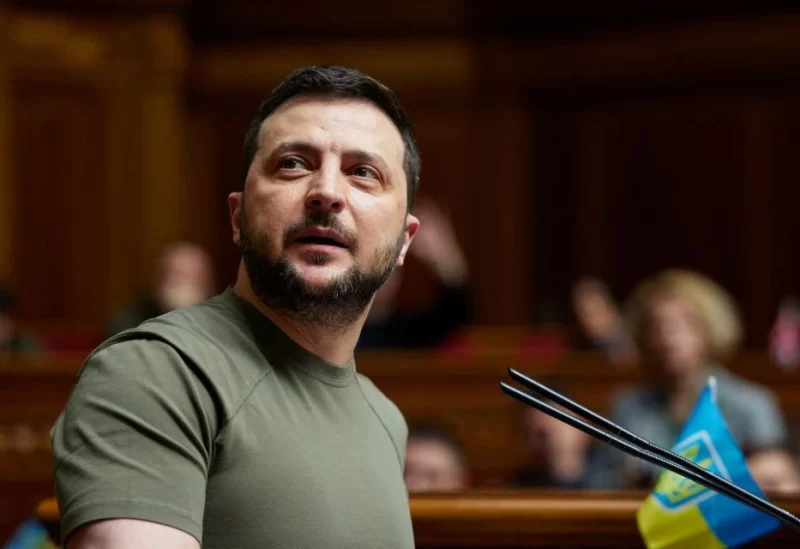 On Victory Day, when Europe honors the formal surrender of Germany to the Allies in World War II, Ukraine's President Volodymyr Zelenskiy warned on Sunday that evil had returned to Ukraine.
The life for which warriors fought in that war ended on February 24 when Russian forces entered, he stated in a video address.
"The evil has reappeared. Again!" According to Zelenskiy. "In a new shape, with different slogans, but with the same goal."
But he believes Ukraine and her allies will triumph.
"No evil can escape responsibility, and no evil can hide in a bunker," he continued.