'Once in a century' flood cuts off communities in northwestern Australia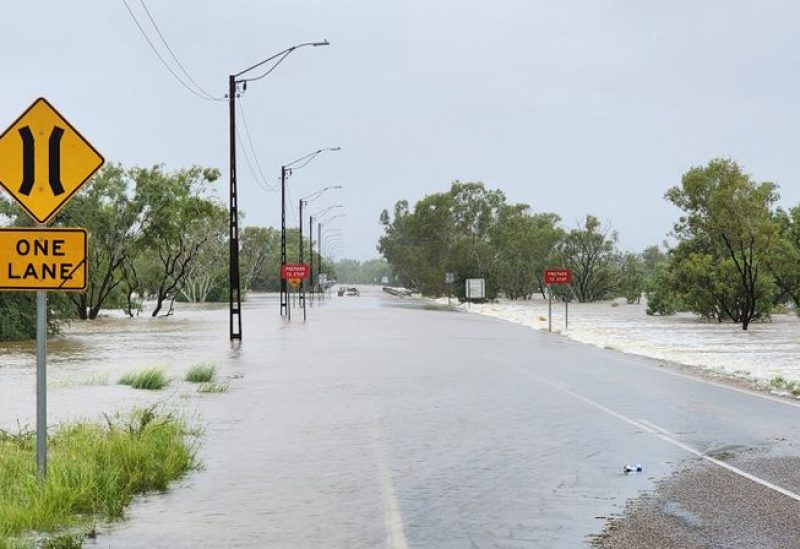 An official overseeing relief efforts said on Sunday that military helicopters plucked hundreds of people from communities cut off by "once in a century" floods in Australia's northwest, noting that water covered some areas "as far as the eye could see."
Last week's severe weather system Ellie, an ex-tropical cyclone that produced torrential rain, set off the crisis in the Kimberley, a thinly populated region in Western Australia state roughly the size of California.
"The water is everywhere," Western Australia Emergency Services Minister Stephen Dawson told reporters in Perth.
"People in the Kimberley are experiencing a one-in-100-year flood event, the worst flooding Western Australia has had in its history."
In some parts, he said flood waters stretched for 50 kilometres with inundation "as far as the eye can see".
The emergency comes after frequent flooding in Australia's east over the last two years due to a multi-year La Nina weather event.