One dead, 10 missing in Taiwan golf factory fire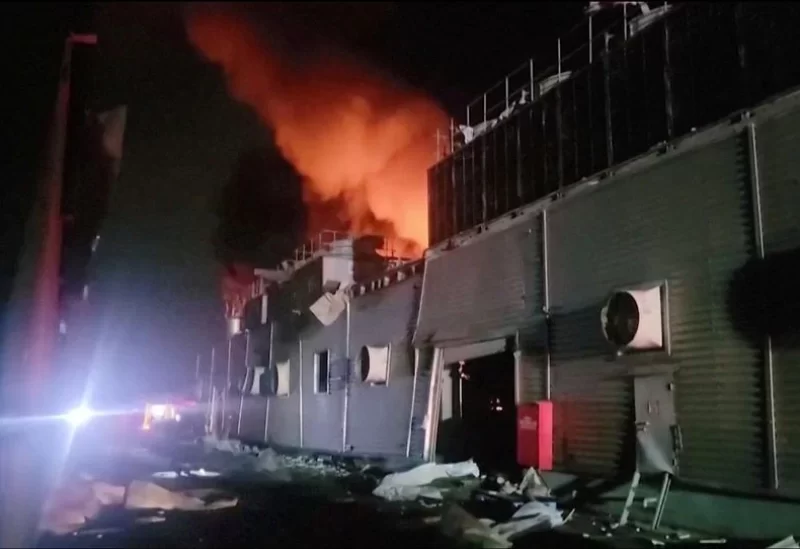 One person died and 10 were missing after a fire and explosion on Friday at a factory in southern Taiwan that makes golfing equipment, the government said.
Taiwan's fire department said the blaze broke out at a plant in an industrial zone in the county of Pingtung.
The person confirmed dead was a firefighter as were three of the 10 missing, the fire department added. Almost 100 people were injured and taken to hospital, it said.