One killed, 3 wounded in cross-border Hezbollah attack on northern Israel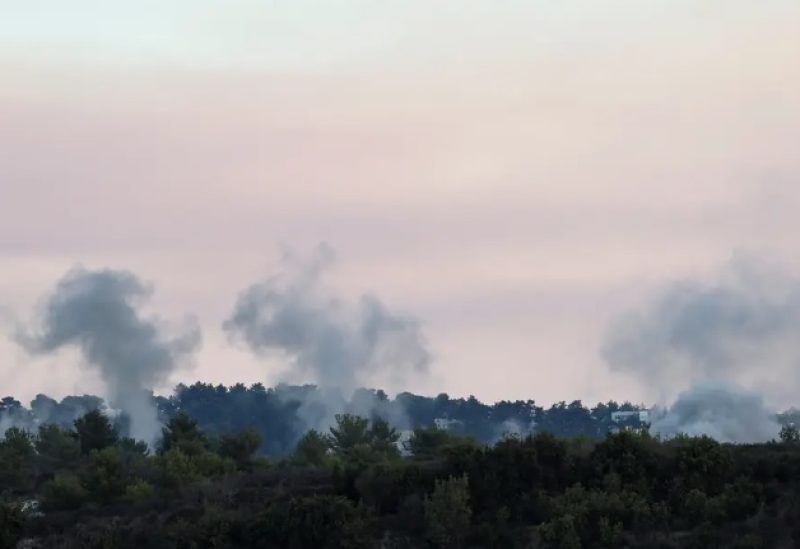 Lebanese Hezbollah fighters launched a missile at an Israeli northern border village on Sunday, killing one person and wounding three others, the militant group and Israeli medics said.
The medics had initially said two people were wounded in the attack on Shtula, a farming community the abuts the border fence, opposite the Lebanese community of Ayta a-Shab.
The Israeli military said it was striking in Lebanon in retaliation and it declared a zone within 4 km (2 miles) of the Lebanese border off-limits to public access.
Three security sources confirmed to Reuters that Israeli artillery was striking several areas in the south.