One killed by shelling in Russia's Belgorod region near Ukraine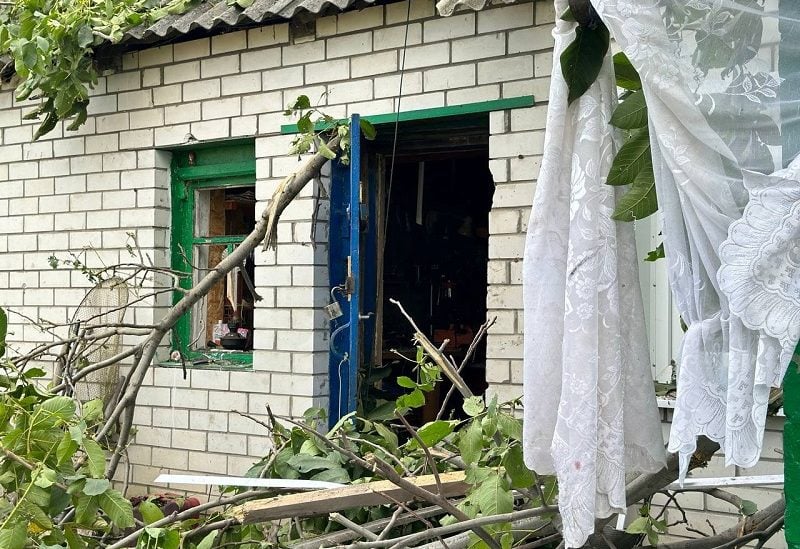 According to the governor of Russia's Belgorod region, a Ukrainian shelling incident on Tuesday resulted in the death of a civilian in a Russian border village.
The western region has weathered regular Ukrainian attacks for months and in May was the scene of an armed incursion by Kyiv-backed fighters.
"As a result of repeated shelling of the village of Kozinka in the Grayvoron district, one civilian resident died," Belgorod governor Vyacheslav Gladkov said.
He said the victim died on the scene before an ambulance arrived.
Gladkov said a woman was also wounded in the attack, suffering "shrapnel wounds to her thigh" and that she had been hospitalized.
Grayvoron was the scene of a cross-border incursion in spring, when Moscow announced it had launched a "counter-terrorism operation" and deployed helicopters and artillery to oust fighters that crossed in from Ukraine.
The assault was claimed by an anti-Kremlin Russian nationalist group.
Russian regions bordering Ukraine have been under intensified attacks this summer, since Kyiv vowed in July that "the war is returning" to Russia.