One-third of US nurses plan to quit profession – report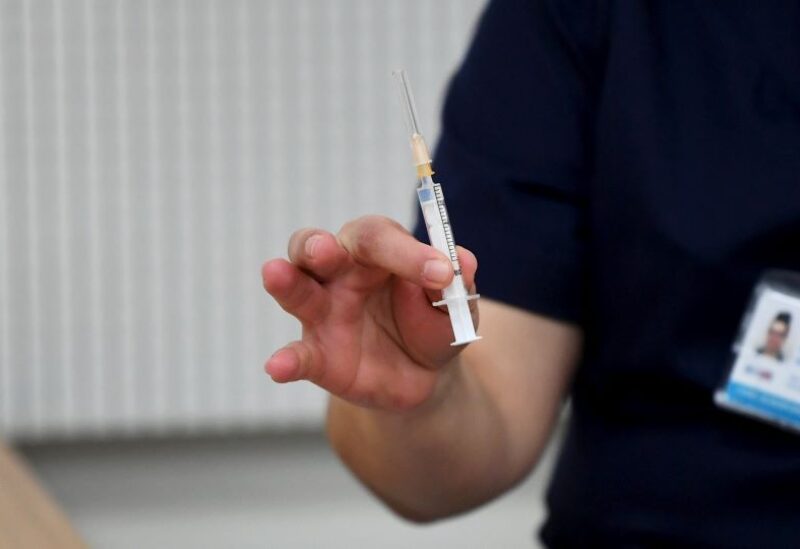 Over one-third of American nurses are thinking about leaving the field because the COVID-19 pandemic has left them overworked and exhausted, according to a survey.
According to a study of more than 18,000 nurses done in January by AMN Healthcare Services Inc., 30% of respondents are considering leaving their current position, up 7 percentage points from 2021, when the wave of resignations brought on by the pandemic first started.
The survey also showed that 36% of the nurses plan to continue working in the sector but may change workplaces.
"This really underscores the continued mental health and well-being challenges the nursing workforce experiences post pandemic," AMN Healthcare CEO Cary Grace told Reuters in an interview.
The survey showed there are various changes needed, with 69% of nurses seeking increased salaries and 63% of them seeking a safer working environment to reduce their stress.
This comes at a time hospital operator and sector bellwether HCA Healthcare Inc indicated a recovery in staffing situation.
While a shortage of staff in hospitals has been an issue for a couple of years, it gained traction globally in late 2021 and hit a peak early last year following a large number of resignations due to burn out.
The staffing crisis drove up costs at hospital operators, while boosted profits at medical staffing providers such as AMN Healthcare.