OPEC Plus agrees on oil production increase, ending dispute with UAE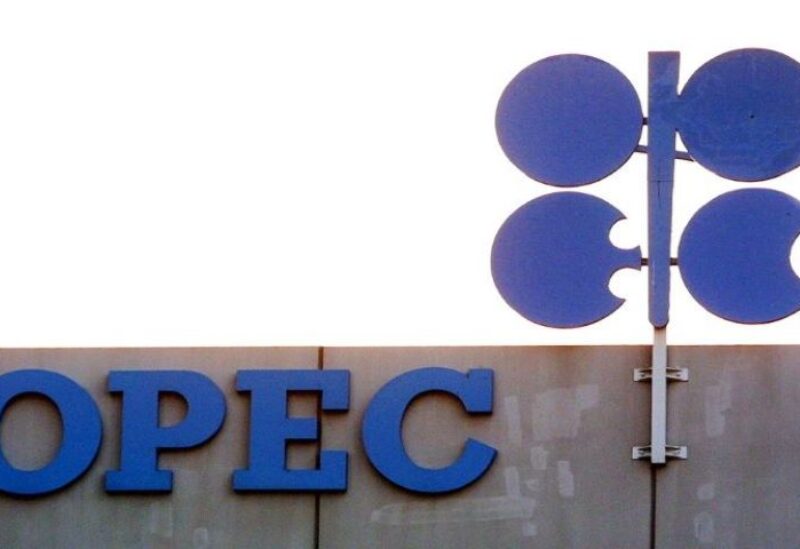 Major oil producers reached an agreement on production increases on Sunday, as the UAE and Saudi Arabia resolved a conflict that had blocked an agreement this month.
Under the agreement, OPEC Plus, as the group is known, will increase production each month by 400,000 barrels a day indefinitely, beginning in August.
The arrangement gives the Emirates most of the increase in its production quota that it was seeking, although not until after next April. Other countries, including Kuwait, Iraq, Saudi Arabia and Russia, will also be granted increases in their production limits, according to OPEC's statement.
The agreement ends a standoff  between Saudi Arabia, the de facto leader of the cartel, and the Emirates, which has invested heavily in expanding its oil production and has chafed against the group's limits on output.