Open hatred of Jews surges globally, inflamed by Gaza war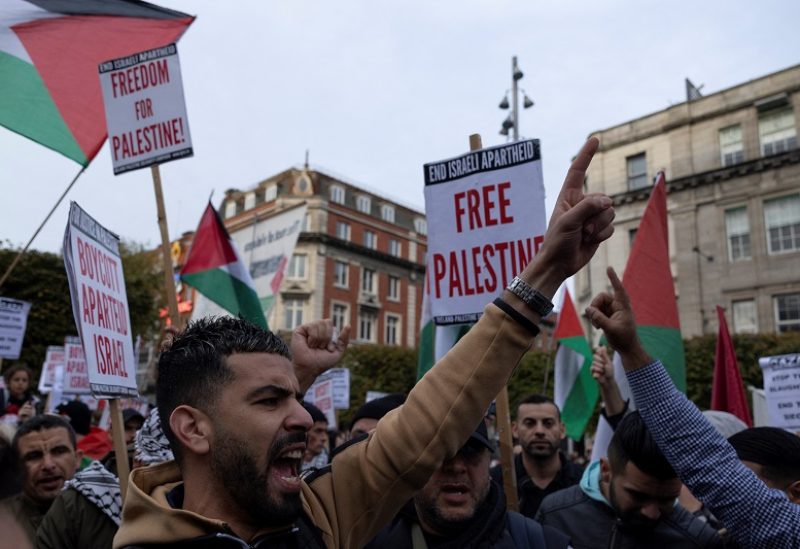 A man yelling "kill Jews" tries to break into a family's house in Los Angeles. Girls in a playground in London are urged to remain off the slide because they are "stinking Jews". Social media posts comparing Jews to snakes, vampires, or parasites are common in China and receive hundreds of "likes".
These are a few instances of the antisemitic events that have become more widespread worldwide following the October 7 attack on southern Israel by Hamas gunmen and Israel's ensuing war on the Islamist organization in the Gaza Strip.
"This is the scariest time to be Jewish since World War Two. We have had problems before, but things have never been this bad in my lifetime," said Anthony Adler, 62, speaking outside a synagogue where he had gone to pray in Golders Green, a London neighbourhood with a large Jewish community.
Adler, who runs three Jewish schools, temporarily closed two of them after Oct. 7 because of fears of attacks on pupils, and has beefed up security at all three.
"The biggest fear is that there will be a random attack on our community, on our families and our children," he said.