Opposition candidate Muizzu projected to win Maldives presidency, local media report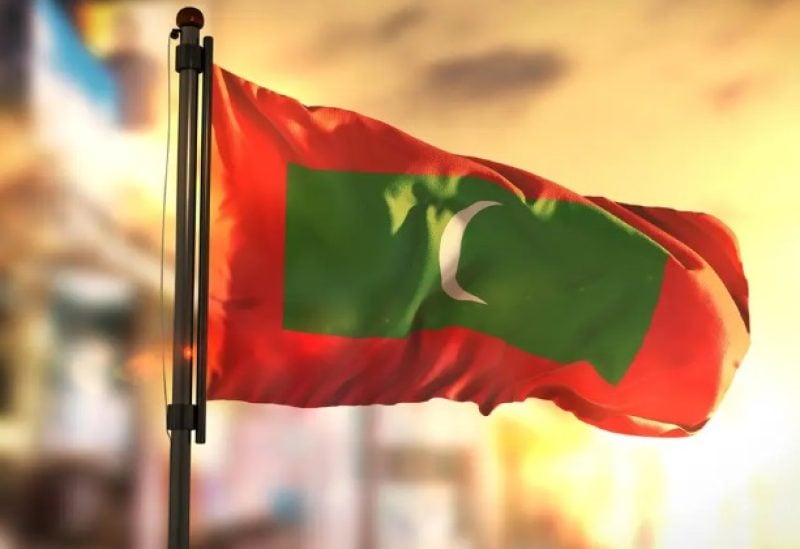 Opposition candidate Mohamed Muizzu is projected to win the Maldives presidential run-off vote on Saturday, beating incumbent Ibrahim Solih, local media said, in a result that could see the Indian Ocean archipelago shift closer to China.
Muizzu was leading the count with 54% of the vote against 46% won by Solih, local media reported.
Thousands turned out early at 586 polling stations across the 187 islands known for their sun-kissed beaches and resorts. Maldivians also voted at polling stations in India, Sri Lanka, Malaysia, Britain and Abu Dhabi.
Solih, who was seeking a second five-year term, championed an "India first" policy during his time in power and focused on building relations with its powerful neighbour.
The coalition backing Muizzu by contrast launched an "India out" campaign, promising to remove a small Indian military presence of several surveillance aircraft and some 75 personnel.
Muizzu entered the fray with support from pro-China former President Abdulla Yameen, who was banned from contesting the election by the Supreme Court in August following a conviction for corruption and money laundering.
His and Muizzu's supporters gathered outside the main Progressive Party of Maldives (PPM) office in Male celebrating the win along with chants of "free President Yameen" after the projected results were telecast.