Outgoing Israeli government partners vow to block Netanyahu comeback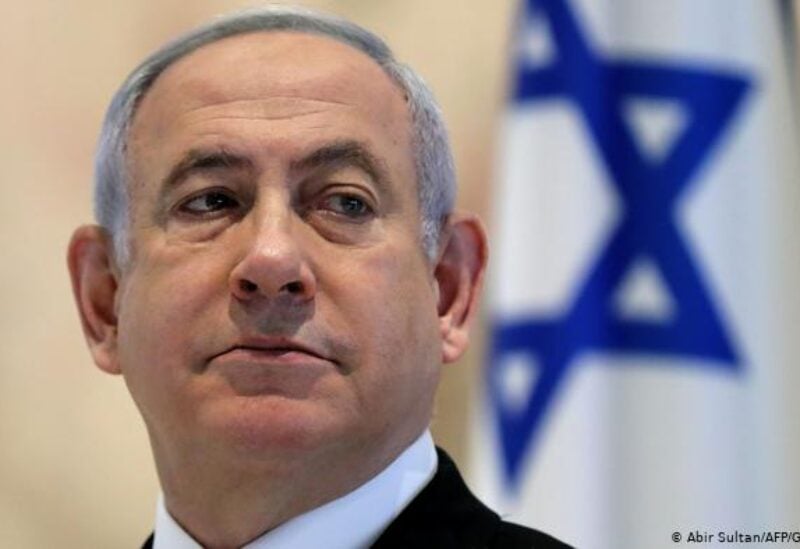 Two members of Israel's departing coalition government promised on Tuesday to prevent ex-Prime Minister Benjamin Netanyahu, their fellow right winger, from making a return, as the nation prepared for its sixth election in three years, with polls showing no clear winner.
After his razor-thin legislative majority was eroded by infighting, Prime Minister Naftali Bennett said on Monday that he will dissolve the Knesset, with Foreign Minister Yair Lapid acting as caretaker.
The possibility of an election as soon as October enthralled Netanyahu, Israel's longest-serving leader, who was deposed a year ago by Bennett's uncommon alliance of hard-right, liberal, and Arab MPs.
"Something great happened here," Netanyahu declared on Monday, saying that his conservative Likud party would lead the next government.