Outrage in Serbia over Russian mercenary Wagner Group hiring locals for Ukrainian war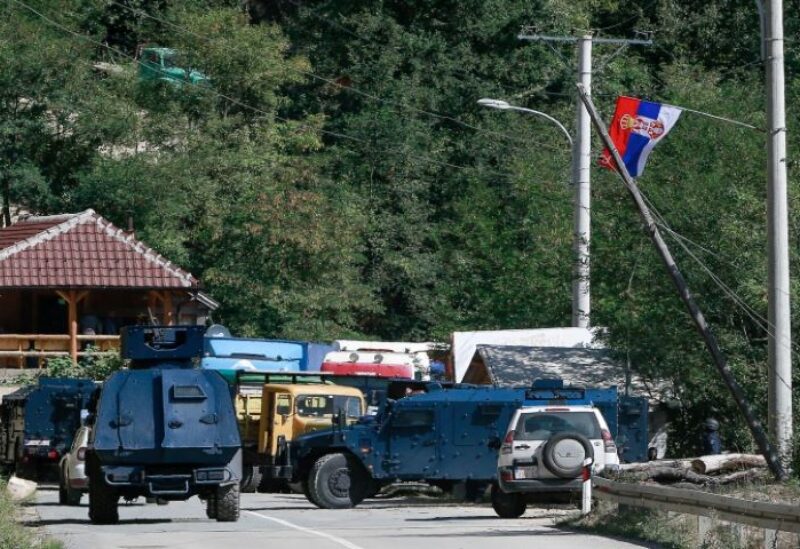 Nationwide outrage has spread in the country, after the Russian media reports claimed that Russian mercenary group Wagner was hiring Serbian locals for the Ukrainian, with the president asking the group to back off and stop involving their citizens in the conflict.
The public outburst from President Aleksandar Vucic came on Tuesday, which is considered rare given that Serbia is known to be a close ally of Russia.
"Why do you, from Wagner, call anyone from Serbia when you know that it is against our regulations?" Vucic said on Serbian television.
The Serbian leader slammed Russian websites and social media groups for posting hiring advertisements in the Serbian language, in which the Wagner Group calls on volunteers to join its ranks, according to local reports.
Vucic reiterated that Serbia was "neutral" regarding the war in Ukraine, but added that he had not spoken to Russian President Vladimir Putin for "many months", reports BBC.
Russia's RIA news agency on Tuesday published footage purportedly showing two Serbian citizens participating in a weapons training course in Ukraine.
Serbian citizens are, by law, banned from participating in foreign conflicts.
Though the exact figure of Serbian citizens participating in the war is currently unknown, some did fight alongside Russian forces in Ukraine in 2014.
According to BBC, Serbian courts had, in fact, convicted more than two dozen people for taking part in "fighting on foreign battlefronts" in the aftermath of the Crimean conflict.
Apart from Belarus, Serbia is the only other European country that has not joined the Western countries in imposing sanctions against Russia.
Serbia remains the only European country – apart from Belarus – that did not join Western sanctions against Moscow.