Over 100 Injured in Clashes With Police in Jerusalem, Reports Say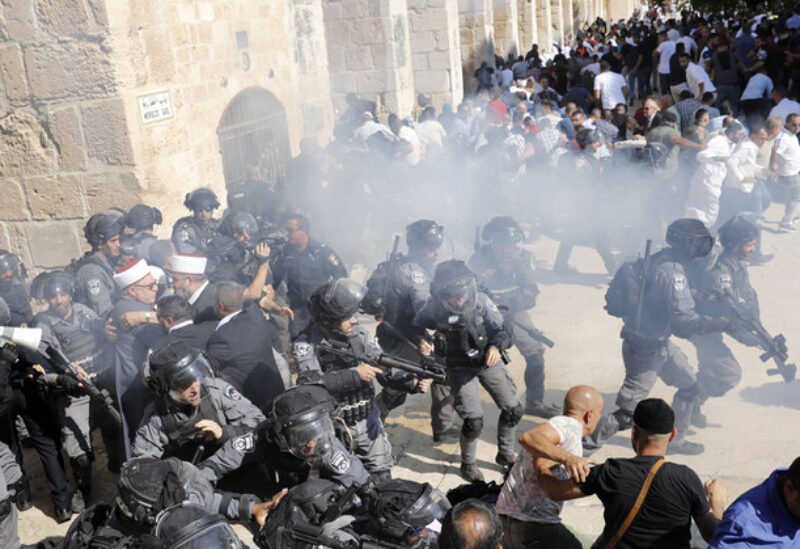 Protesters have clashed with Israeli police in Jerusalem throughout the night.
Clashes between Israeli police forces and Palestinian protesters left more than 100 injured overnight in Jerusalem, according to medical and police sources.
The Palestinian Red Crescent has reported at least 105 wounded, of which around 20 have been transferred to hospital, while the police added that they had identified 20 wounded in its ranks and arrested 44 people in the clashes.