Over 21,000 personnel ready to serve pilgrims at 18 health centers in Madinah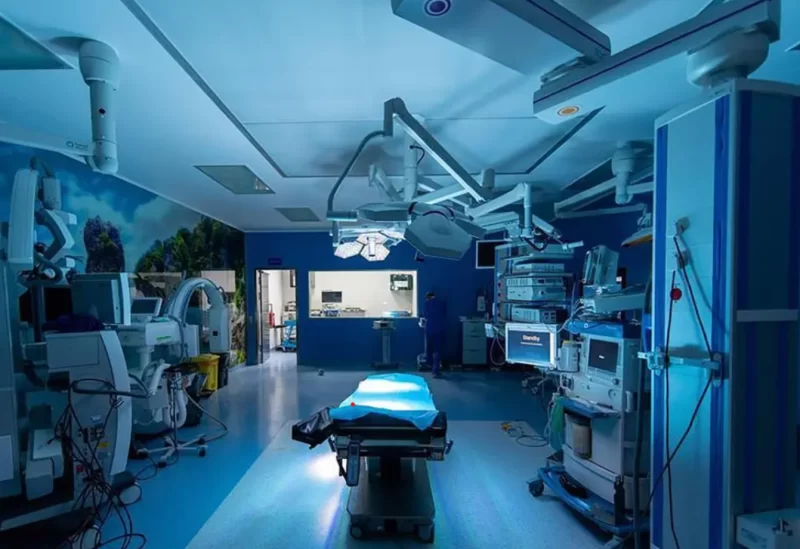 The Ministry of Health in Madinah said has all human and technical capabilities, including medical equipment, ready to provide health services to the visitors to the Prophet's Holy Mosque, before and after the Hajj season 1444 AH (2023).
More than 21,000 medical and administrative staff and 18 hospitals and specialized medical centers are prepared to deal with visitors.
According to the Madinah Health Cluster, permanent and seasonal health centers in the central region of Madinah have been rehabilitated and equipped with medical devices, observation beds and trained manpower to serve pilgrims, state news agency SPA reported.
At the Madinah region entry points, three health monitoring centers are prepared: the Health Monitoring Center at Prince Mohammad bin Abdulaziz Airport in Madinah, the Health Monitoring Center at Prince Abdul Mohsen bin Abdulaziz Airport in Yanbu and the Health Monitoring Center at Yanbu Commercial Port.
A clinic for guests to the Custodian of the Two Holy Mosques is also prepared in one of the hotels dedicated to receiving guests.