Over 30 people kidnapped by highway criminals in north Cameroon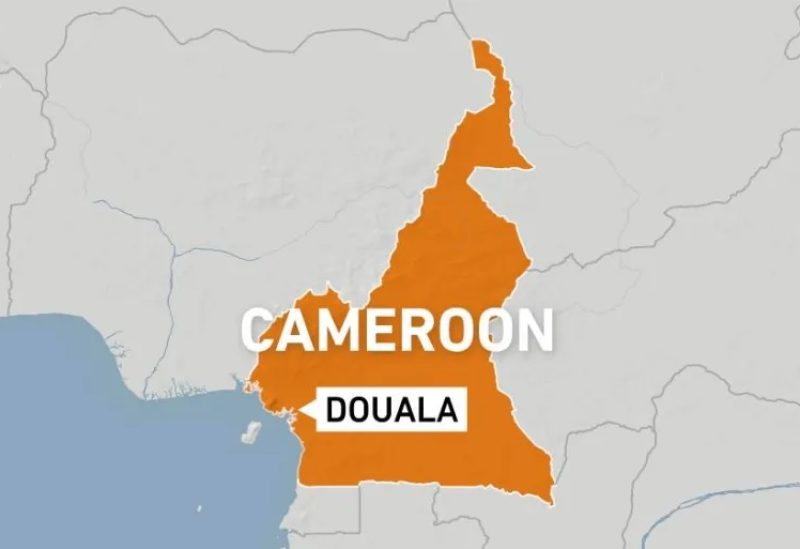 The mayor of the nearby town of Touboro announced on Monday that around thirty people—possibly including students from neighboring Chad—had been abducted by suspected bandits in northern Cameroon.
According to mayor Celestin Yandal, the kidnapping happened on Sunday night, as Reuters reported. Without providing specifics, a Cameroonian security source confirmed the occurrence and stated that it was thought to be a ransom kidnapping, which is typical in the region, as opposed to a militant strike.
Cameroon is facing multiple security crises including an insurgency by Islamist group Boko Haram in its Far North region, and a separatist conflict in its English-speaking west.
"The kidnappers struck in the evening as traders returned from the traditional Touboro cattle market day. Those kidnapped have not yet been released," said mayor Yandal.
He did not know the identity of the victims but said it was probable that Chadian students were among them. Students from Chad take the road through Touboro to get to the city of Ngaoundere, where there is a university.