More than 40% of UAE residents were inoculated, official says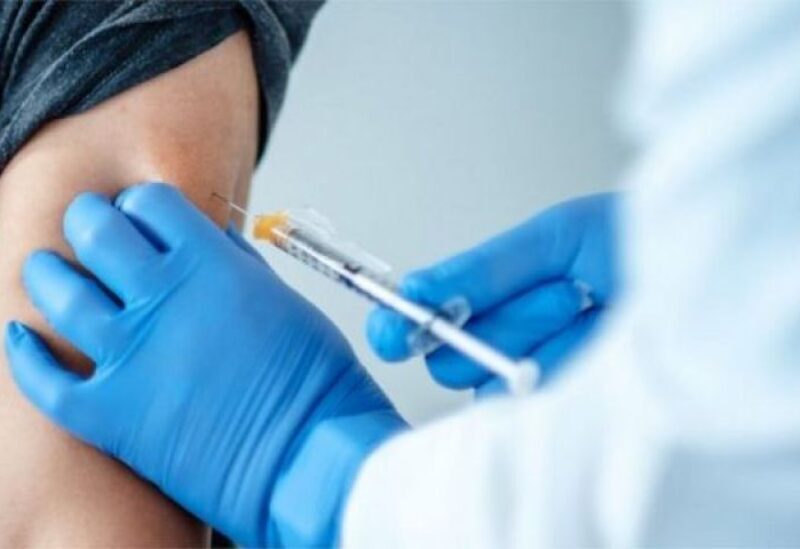 Over 40% of the United Arab Emirates population has received the COVID-19 vaccine, a top official announced Tuesday. Health authorities have also administered the vaccine to almost half of all the elderly residents in the country.
"About 48.6% of the elderly population has received the vaccine, which is an achievement … that will help the country reach herd immunity," Dr. Farida Al Hosani, the official spokesperson for the UAE Health Sector, reported.
Such move goes in line with the UAE's plan to vaccinate 50% of its population by the first quarter of 2021.
Dr. Hosani explained that this will help reduce the number of cases and complications resulting from the deadly disease.
As on February 16th, the Ministry of Health and Prevention (MoHAP) has administered over 5.19 million vaccine doses. The country's rate of doses per 100 people stands at 52.56.
The ministry will provide the second dose to all those who have received the first, Dr. Hosani added.