Over 80 Christian homes, 19 churches vandalized in Pakistan over alleged blasphemy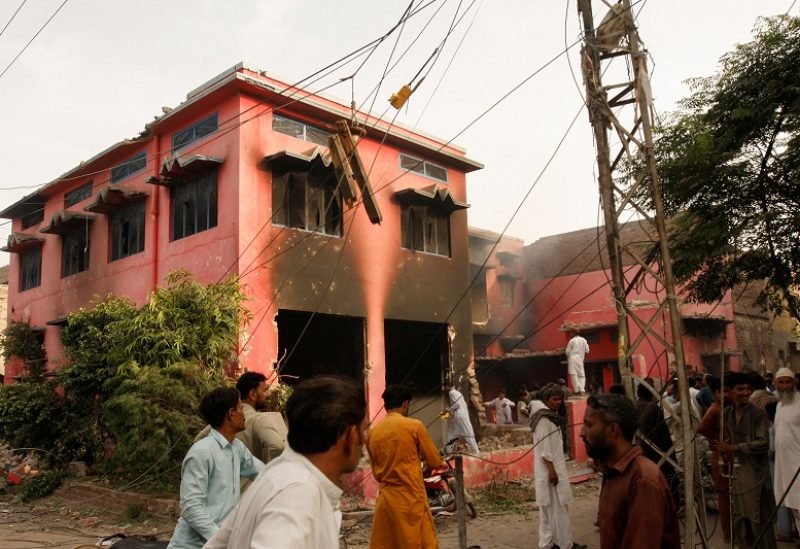 Usman Anwar, the head of Punjab provincial police, stated on Friday that this week, a Muslim mob reportedly engaged in acts of vandalism, alleging blasphemy, resulting in the vandalization of over 80 Christian homes and 19 churches in Pakistan.
"The events that unfolded were tragic. Violence like this can never be justified," he told AFP, adding that he will travel to the city of Jaranwala on Sunday to show solidarity with the Christian community.
Anwar said he personally interrogated two Christian brothers accused of desecrating the Quran "to avoid accusations of torture."
An additional 128 people were arrested over the violence, police said.
Hundreds of Pakistan's Christian minority fled their homes Wednesday when an angry crowd of Muslim men tore through the streets of Jaranwala, on the outskirts of the industrial city of Faisalabad, torching homes and churches.
On Friday, 3,200 churches were guarded by police across Punjab province to provide reassurance to the Christian community, Anwar said.