PA President Mahmoud Abbas to Visit Syria Soon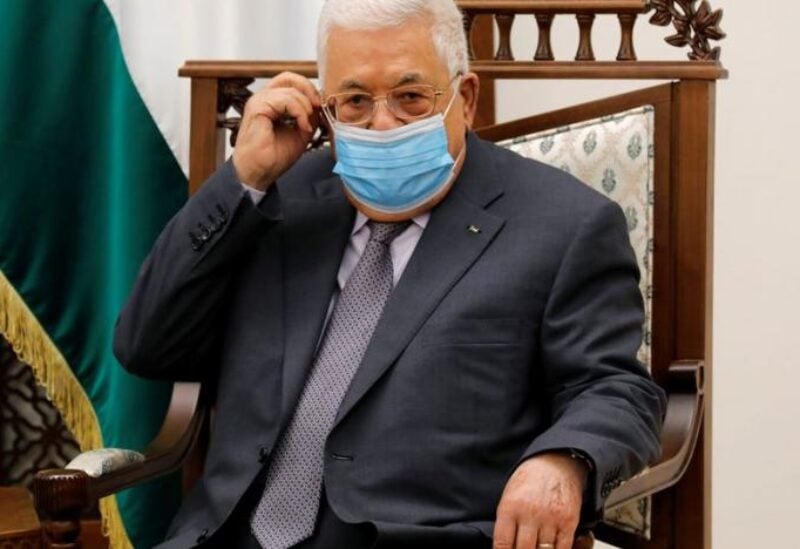 Palestinian President Mahmoud Abbas will visit Syria soon, said Secretary-General of the Fatah Central Committee Jibril Rajoub
The Syrian leadership has hailed all the efforts undertaken by the Fatah Movement and the Palestinian Liberation Organization (PLO) to unite Palestinians, to activate the PLO's role, and consider it the sole legitimate representative of the Palestinian people, Rajoub told a press conference in Damascus.
His remarks were in reference to the Syrian leadership response to the letter Abbas sent to his Syrian counterpart Bashar al-Assad.
Rajoub wished that Syria restores its role at the regional and international levels, including reinstating its membership in the Arab League.
"Syria is a founding state of the Arab League and must restore its membership" he stressed.
He affirmed that the visit constitutes a breakthrough for Palestine, in light of Israel's unprecedented escalation to end the Palestinian cause.
Fatah delegation concluded on Monday its visit to Damascus that kicked off on Thursday, during which it delivered a letter from Abbas to Assad.
The delegation held talks with Syrian officials and Palestinian factions in Damascus, as part of efforts to prepare for the upcoming Central Committee meeting.
The delegation also participated in an event celebrating the 57th anniversary for the launch of Fatah movement in Yarmouk Refugee Camp.
At the end of the visit, the delegation held a press conference before heading to Lebanon to continue its meetings with Palestinian factions.
Hamas and the Palestinian Jihad movements reject holding the Central Committee session before achieving intra-Palestinian reconciliation.