Pakistan court grants bail to exiled ex-PM Nawaz Sharif ahead of his return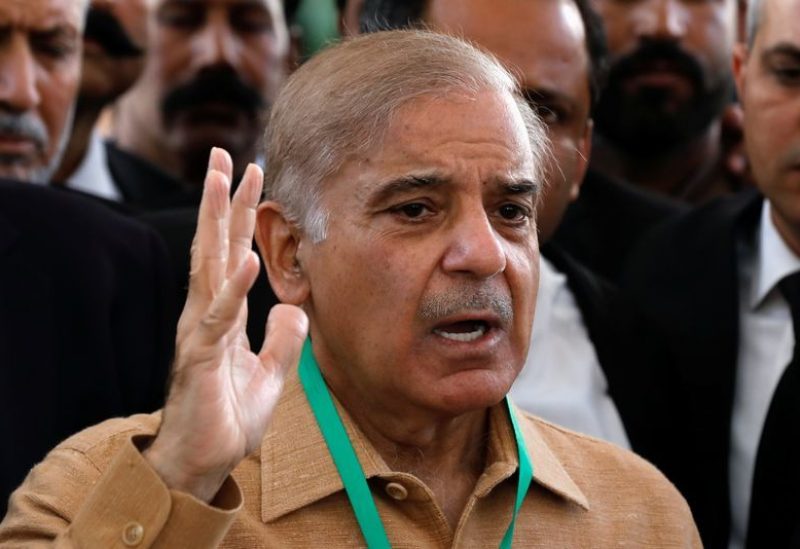 On Thursday, a court in Pakistan granted bail to the exiled former prime minister and corruption convict, Nawaz Sharif. His lawyer stated that this decision ensures that he cannot be arrested when he returns to the country over the weekend.
After nearly four years in self-imposed medical exile, Sharif is hoping to lead his Pakistan Muslim League-Nawaz (PML-N) party through elections scheduled for January 2024.
The court's decision allows him to return to his heartland of Lahore on Saturday for a welcome home rally, while his primary opponent Imran Khan languishes in jail.
"The honorable Islamabad High Court has granted Nawaz Sharif protective bail until October 24," Amjad Pervaiz, Sharif's lawyer, told AFP.
"He cannot be arrested on his arrival," said Pervaiz.