Pakistan floods have affected over 30 million people, according to climate change minister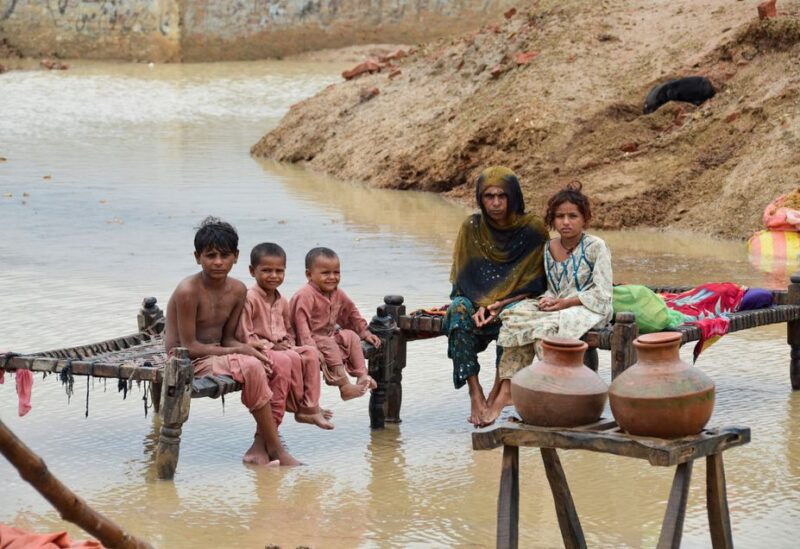 Historic monsoon rains and flooding in Pakistan have displaced more than 30 million people in recent weeks, according to the country's climate change minister, who described the situation as a "climate-induced humanitarian calamity of epic proportions."
Pakistan has asked the international world to assist with relief operations as it deals with the impact of severe rains that have caused major floods in the country since last month, killing over 900 people.
"33 million have been affected, in different ways; the final homeless figure is being assessed," Climate Change Minister Sherry Rehman told Reuters in a text message.
She added that the southern province of Sindh, hardest hit in the last few days, had requested 1 million tents for affected people.
"South of Pakistan is inundated almost underwater. … People are going to higher ground," she said.
Separately, Minister for Planning and Development Ahsan Iqbal told Reuters that 30 million people have been affected, or approximately 15% of the South Asian country's population.
The Office for the Coordination of Humanitarian Affairs (OCHA) of the United Nations stated in an update on Thursday that the monsoon rains have affected 3 million people in Pakistan, with 184,000 relocated to relief camps throughout the country.