Pakistan knits regional solution to Afghan crisis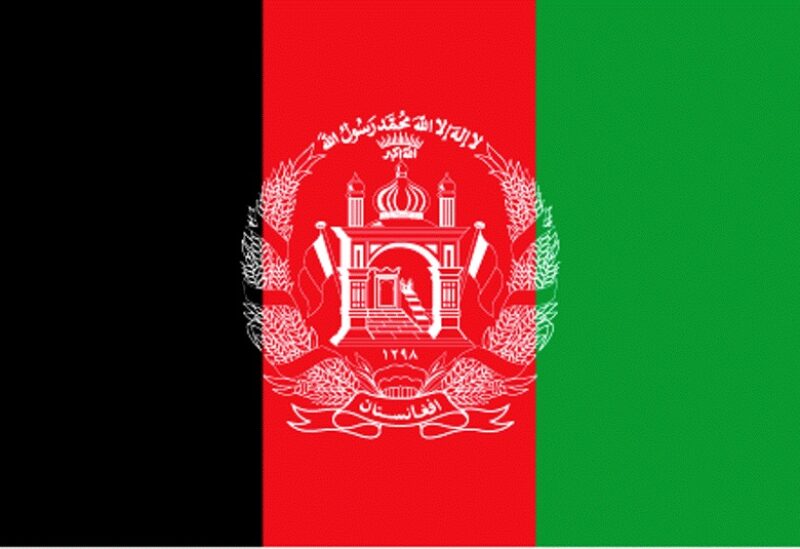 Pakistan, concerned about the consequences of new civil war in Afghanistan, is reaching out to key regional players in the hopes of striking an agreement to prevent another calamity in the war-torn country.
Despite the fact that Pakistan has collaborated closely with the US on the Afghan endgame, it is concerned that the US exit is far from "responsible and orderly," raising the threat of a new wave of turmoil in the area.
Officials told The Express Tribune in the background briefing that Pakistan is now looking for alternative options to prevent a civil war in Afghanistan.
The background interactions with the relevant officials highlighted that Pakistan is not hopeful that the US would play a constructive role in bringing about peace and stability in Afghanistan