Pakistan MPs scuffled over IMF-dictated budget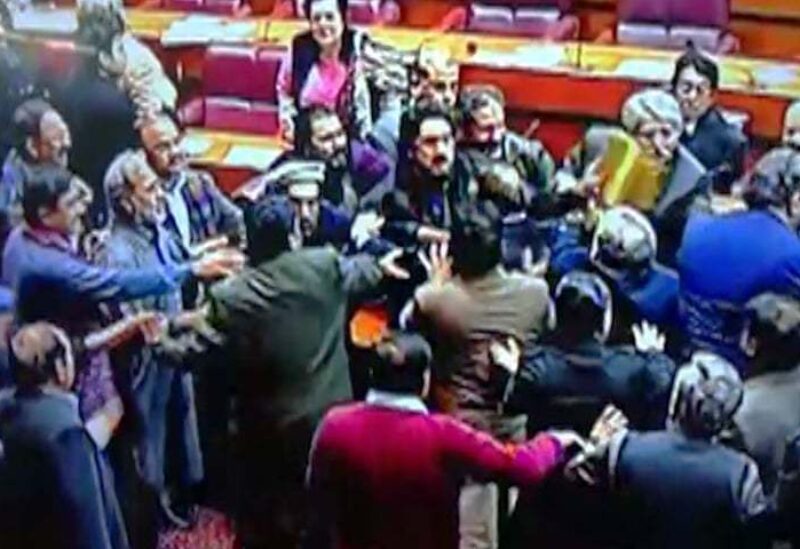 Pakistan has banned the entry of a number of lawmakers into the parliament building in Islamabad. This came after the parliament building became the scene of a scuffle in which opposition and ruling party MPs hurled copies of the budget book and shouted abuses at one another during a dispute over the annual federal budget.
In one of the worst incidents, Pakistani MPs physically clashed right inside the parliament. At least two among them were injured.
At the heart of their clashes is the recently announced federal budget. The opposition says the budget was dictated by the IMF to trigger further inflation and price hike. Therefore, the opposition has been blocking the proceeding of the parliament on the budget since last week.