Pakistan, Saudi Arabia Joint Mechanized Training exercise begins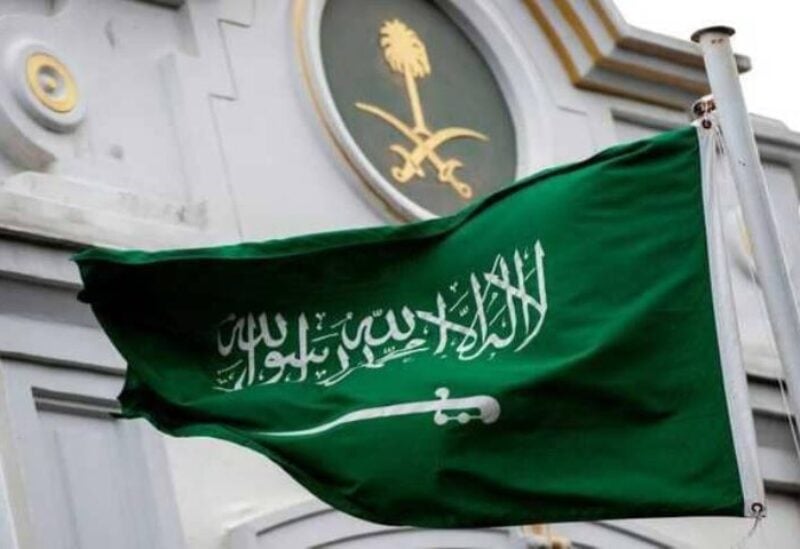 The Pakistani military declared that a Joint Mechanized Training exercise between the Pakistan Army and Royal Saudi Land Forces began Tuesday in northeast Pakistan.
The opening ceremony of the two-month training, which aims to "enhance and strengthen" the existing military cooperation between the two forces was held in Multan, it said in a statement.
General Officer Commanding Maj. Gen. Zafar Iqbal Marwat presided over the ceremony that was also attended by the participating troops of both countries.
A contingent of Saudi Land Forces has arrived to take part in the training.
"The joint training is aimed at strengthening and sharing of knowledge through a comprehensive training program," said the statement.
"Drills and procedures will be practiced and tactical exercises conducted to refine the same," it added. AA