Pakistan says IMF board has approved over $1.1 bln in bailout funds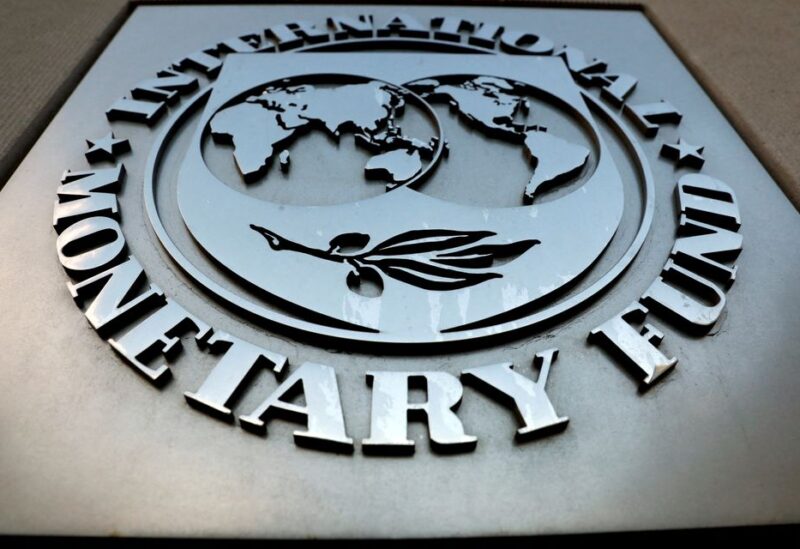 The International Monetary Fund (IMF) board authorized the seventh and eighth assessments of Pakistan's bailout program on Monday, according to Finance Minister Miftah Ismail, releasing $1.17 billion in funding to the cash-strapped country.
He also stated that the IMF has agreed to prolong the program for another year and increase the money by $1 billion.
The cash will be a lifeline for the South Asian country, which is now reeling from terrible floods, has foreign exchange reserves that are barely enough to support a month's worth of exports, and whose economy is grappling with a big current account deficit and rising inflation.