Pakistan scrambles to restore power after second major grid breakdown in months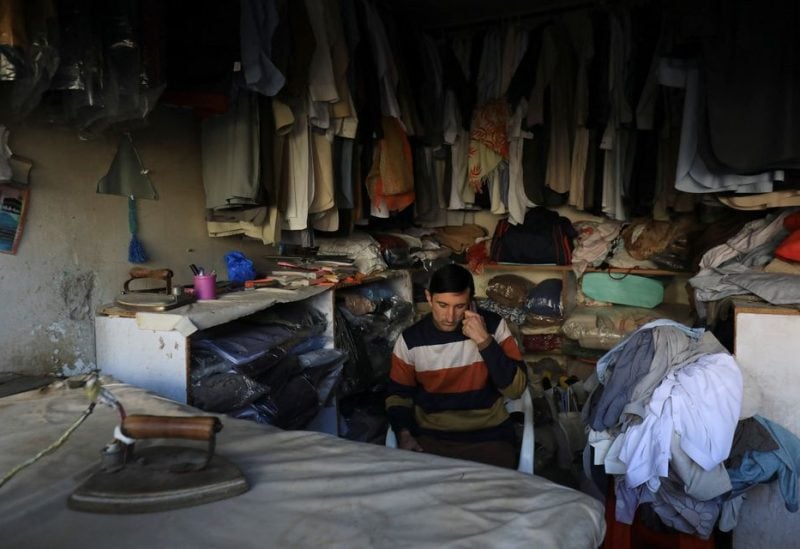 Following the largest energy outage in months on Monday, which exposed Pakistan's shoddy infrastructure, the government of that highly indebted country said it was rushing to restore power to millions of people.
Energy Minister Khurram Dastgir informed reporters that a probe into the outage, which he claimed was brought on by a power surge, had been opened. He continued, "We have met some challenges, but we will get beyond these challenges and bring the power back."
The outage is the second major grid failure in three months, and adds to the blackouts that Pakistan's nearly 220 million people suffer on an almost daily basis.
Analysts and officials blame these power problems on the ageing electricity network, which like much of the national infrastructure, desperately needs an upgrade the government says it can ill afford.
The International Monetary Fund has bailed out Pakistan five times in the last two decades. Its latest bailout tranche, however, is stuck due to differences with the government over a programme review that should have been completed in November.
Pakistan has enough installed power capacity to meet demand, but it lacks resources to run its oil-and-gas powered plants. The sector is so heavily in debt that it cannot afford to invest in infrastructure and power lines. China has invested in its power sector as part of a $60 billion infrastructure scheme that feeds into Beijing's "Belt and Road" initiative.