Pakistan to hold national vote in January – election panel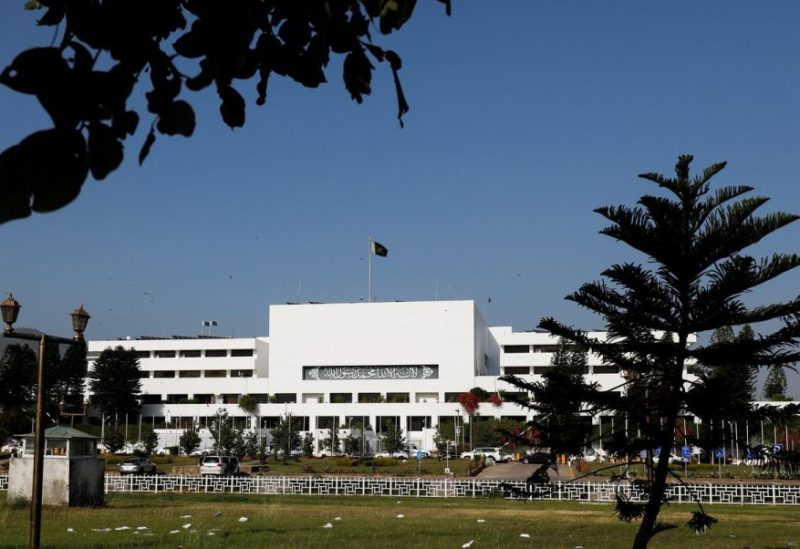 The 241 million-person South Asian nation of Pakistan will hold elections in the last week of January 2024 rather than in November this year, the Election Commission of Pakistan (ECP) declared on Thursday.
The elections were originally scheduled for November but were postponed by a few weeks as a result of revised constituency marking, per a recent census.
A final list of the new constituencies will be ready and published by Nov. 30, the ECP said, and the nation will vote late in January after a 54-day process that includes filing nomination papers, appeals and campaigning.
The elections are due after the outgoing parliament completed a five-year term in August. A caretaker government has been installed to supervise the election.