Pakistan: Tribal clash over coal mine kills at least 15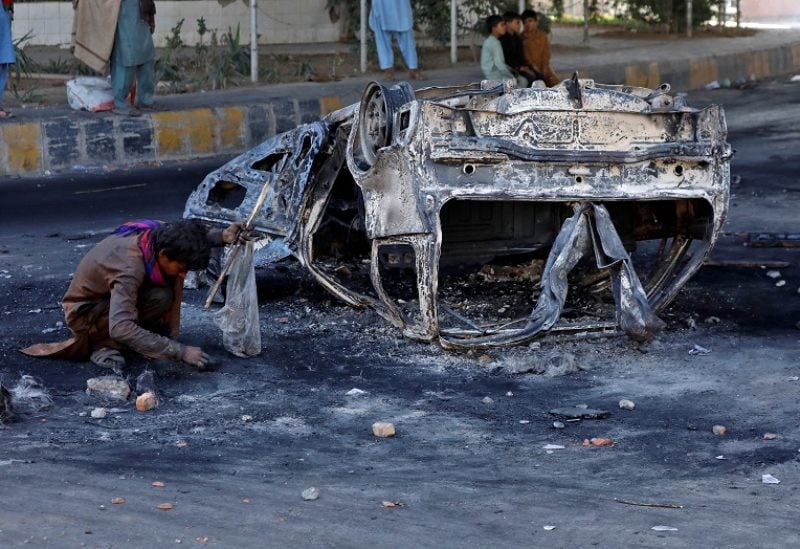 According to police officials, a prolonged and violent clash between two tribes in the Khyber Pakhtunkhwa province of northwestern Pakistan resulted in the tragic deaths of at least 15 individuals. Additionally, several others sustained injuries during the incident.
The decadeslong dispute between the two tribes concerns the ownership rights of a coal mine in Dara Adam Khel district near the border region of Afghanistan.
Tribes equipped with 'powerful firearms'
Armed men from the tribes attacked each other on Monday with assault rifles over the boundary fixing decision of the mine.
While one tribe marked the boundaries of their territory in the mountainous area, the other tribe opened fire on them from an elevated position, said local police.
The tribes were equipped with "powerful firearms" said Farhan Khan, a senior police official.
A rare violent clash
The Dara Adam Khel district is home to the largest coal reserves in the region. Mining is one the most vital sources of employment and income for the local community.
Every year, scores of people in Pakistan are killed because of explosions in coal mines.
While disputes between tribes in the area are common, such violent clashes are very rare.
Previously, several jirgas — tribal councils of elders responsible for settling disputes — had failed to yield any resolution to the dispute between the tribes.
After the shooting, the situation in the area had been brought under control with the help of a local jirga, said the police.