Pakistan's ex-premier Imran Khan set to march on Islamabad to demand snap polls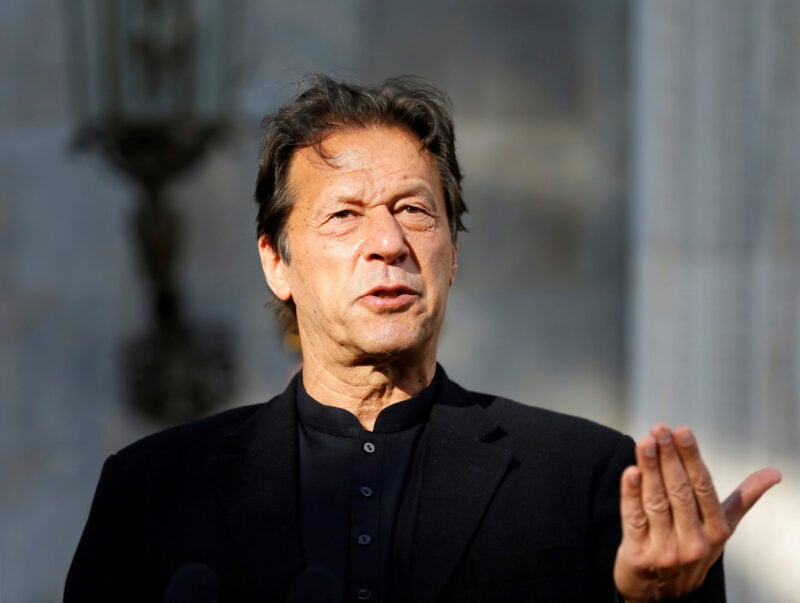 Pakistan's former prime minister Imran Khan gathered hundreds of supporters in the eastern city of Lahore on Friday to join a caravan of cars and trucks heading for the capital Islamabad to pressure the government into calling snap polls.
Since being ousted in April through a parliamentary vote, Khan has held rallies across Pakistan, stirring opposition against a government that is struggling to bring the economy out of the crisis that Khan's administration left it in.
Khan plans to lead the motorised caravan slowly northwards up the Grand Trunk Road to Islamabad, drawing more support along the way before entering the capital in a week.
By the time he gets there, Khan said he expects to have hundreds of thousands of people with him, and his Pakistan Tehreek-e-Insaf (PTI) party has asked authorities in the capital to allow a protest sit-in.