Palestinian detainee on 90-day hunger strike transferred to intensive care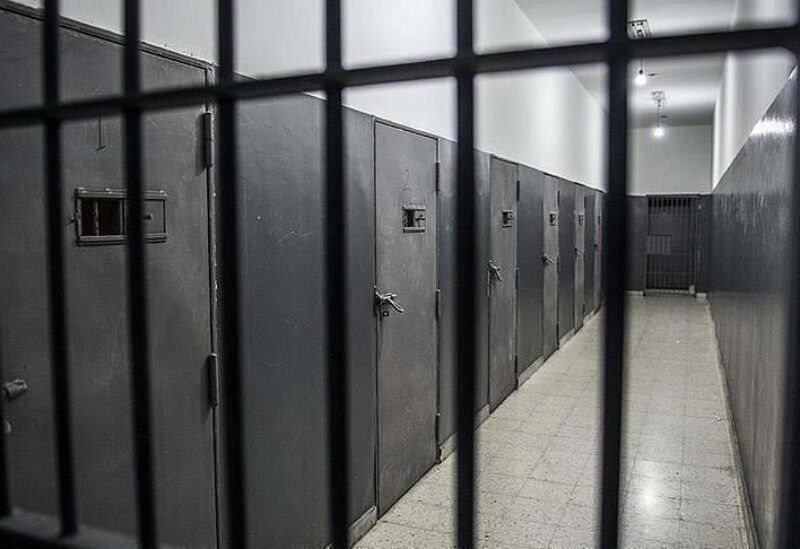 The Palestinian detainee, who is on hunger strike, was transferred to intensive care unit because his health condition deteriorated, said Israeli authorities.
The Palestinian Prisoners Society (PPS) said Miqdad al-Qawasmeh, who is at the Israeli Kapalan medical center, was moved to the intensive care unit following an abrupt deterioration of his health.
Al-Qawasmeh is on a 90-day hunger strike to protest his imprisonment under Israeli administrative detention with no charge or trial.
He has spent about 4 years in Israeli jails at different times.
The administrative detention policy allows authorities to extend the detention of a prisoner without charge or trial.
There are around 4,850 Palestinian detainees in Israeli prisons, including 520 administrative detainees, according to institutions concerned with prisoners' affairs.