Palestinian Islamic jihad group confirms killing of a senior commander in Gaza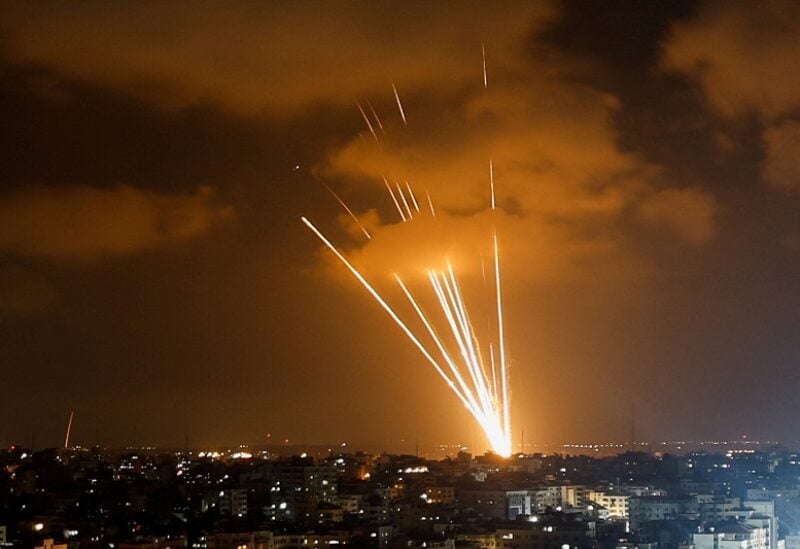 Al-Quds Brigades, the armed wing of the Palestinian Islamic Jihad movement (PIJ), confirmed on Sunday the killing of one of its senior armed commanders in an Israeli air strike on the Gaza Strip.
"Al-Quds Brigades (Jerusalem Brigades) mourns the leader Khaled Mansour, member of the security council and the commander of the southern region (of Gaza Strip) who was martyred as a result of an Israeli air strike yesterday (Saturday)," the group said in a statement
The Israel's army on Saturday said the top leadership of Islamic Jihad's armed wing has been "neutralized" over two days of Israeli strikes targeting the Palestinian militant group.
"The senior leadership of the military wing of the Islamic Jihad in Gaza has been neutralized," the head of the army's operations directorate, Oded Basiok, said in a statement sent to AFP.
At least 24 people had been killed and some 204 injured since Israel launched air and artillery strikes against targets in Gaza on Friday.
Among the dead were six children, as Israel extended its bombardment of Palestinian militants who have retaliated with a barrage of rockets.