Palestinian PM Calls for New Political Path to Avoid More Destruction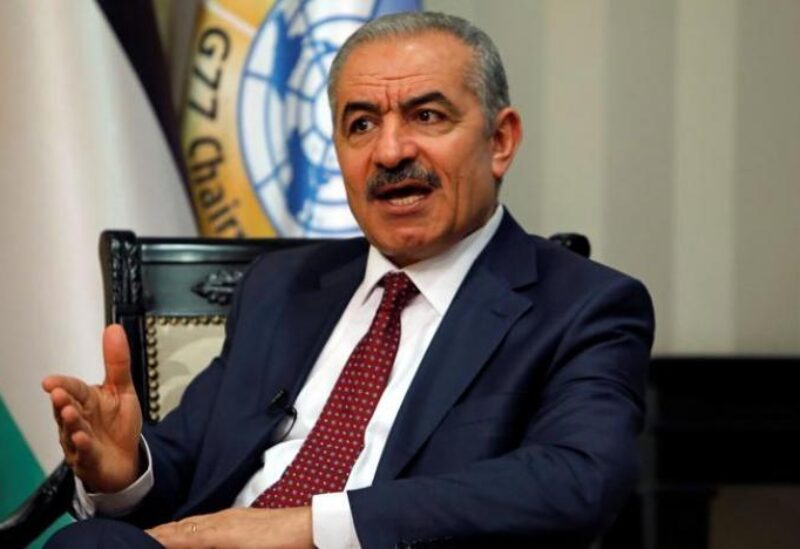 Prime Minister Mohammad Shtayyeh urged on Monday endorsing a serious path to end the Israeli occupation of Palestinian territories that leads to the establishment of a Palestinian state and the return of the refugees.
Shtayyeh stressed the importance of supporting an international political initiative to achieve that end.
During a cabinet meeting on Monday, he said that Gaza requires urgent relief and reconstruction and development programs after the destruction caused by the 11-day Israeli aggression.
The PM underlined the need to for a new political "horizon" so that the attacks would not be repeated.
His remarks about the new political path are tied to international efforts to push forward a new political process in the region that calls for dealing with Gaza's Hamas rulers.
The United States, Egypt, Qatar, European Union and UN envoy to the Middle East are involved in the reconstruction of Gaza. However, they insist on dealing with a "legitimate" party there, meaning the Palestinian Authority, not Hamas.
EU foreign policy chief, Josep Borrell, had recently stated that the bloc cannot continue to finance the reconstruction of the Gaza Strip without the launch of a political course between Israel and the Palestinians.
Borrell urged a return to negotiations in order to reach a permanent political settlement based on the two-state solution.