Palestinian Red Crescent says Israeli authorities asked to evacuate Al-Quds hospital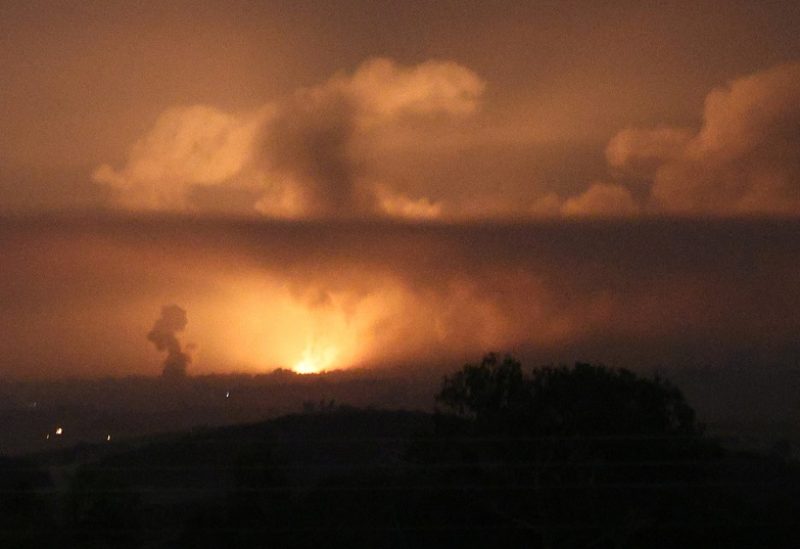 The Palestinian Red Crescent said on Sunday it has received warnings from Israeli authorities to immediately evacuate al-Quds hospital in the Gaza Strip.
"Since this morning, there has been raids 50 meters away from the hospital," it added in a statement on Facebook.
An Israeli military spokesman declined to comment when asked about the Palestinian Red Crescent statement during a media briefing.