Pandemic's origins obscured by lack of Chinese data, says WH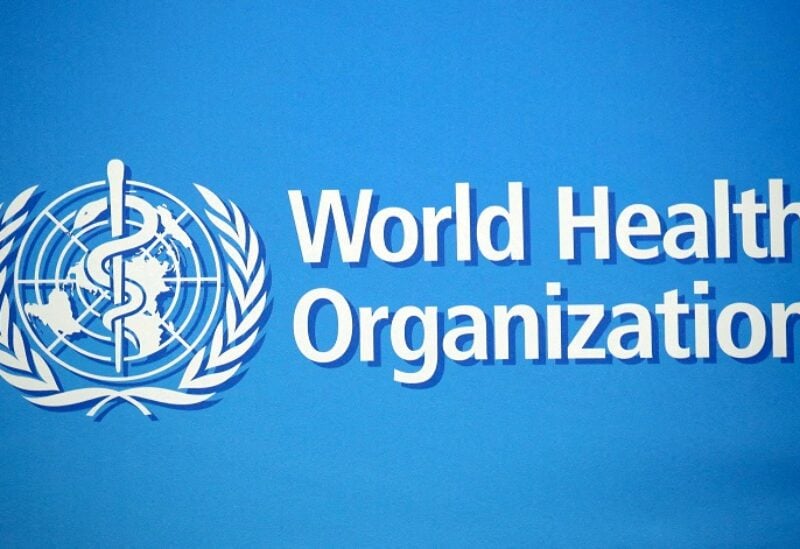 The World Health Organization announced on Thursday that its newest examination into the origins of COVID-19 was inconclusive, owing partly to a lack of evidence from China, adding to its years-long struggle to understand how the epidemic originated.
According to the WHO expert panel's study, all available data indicated that the new coronavirus that causes COVID-19 originates from animals, most likely bats, a similar finding to the UN agency's earlier work on the matter in 2021, which followed a trip to China.
They will also add urgency to the drive to restructure the WHO and its health emergency protocols, as the organization seeks to reestablish itself following years of criticism for its handling of the epidemic.
WHO Director General Tedros Adhanom Ghebreyesus wrote to the Chinese government twice in February this year in pursuit of more information, the report showed, although the authors also said China had provided some data on request.
The origins of the pandemic, which has killed at least 15 million people, have become politicized. Scientists say it is important to establish what happened to prevent similar outbreaks.